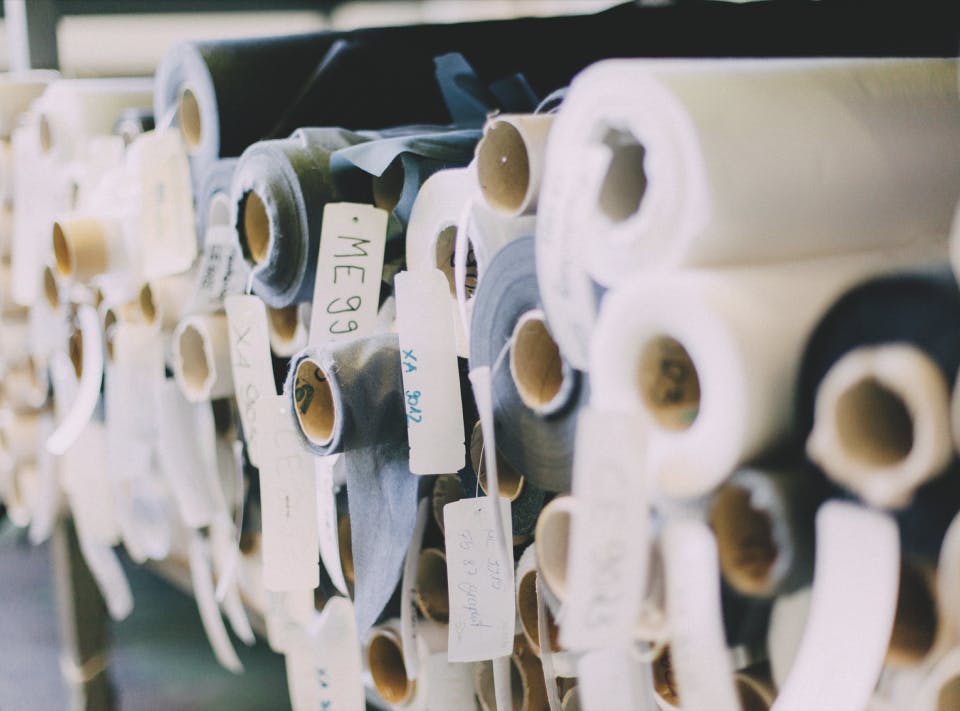 It's the women who inspire us - for them we design collections that are tailored to their fascinating personality down to the last detail. Our style is calm and unique. Trend-conscious, full of life and effortlessly stylish, it corresponds to the uncompromising individualism that characterizes the Oui woman.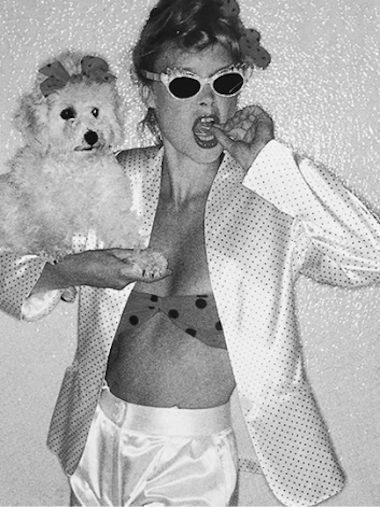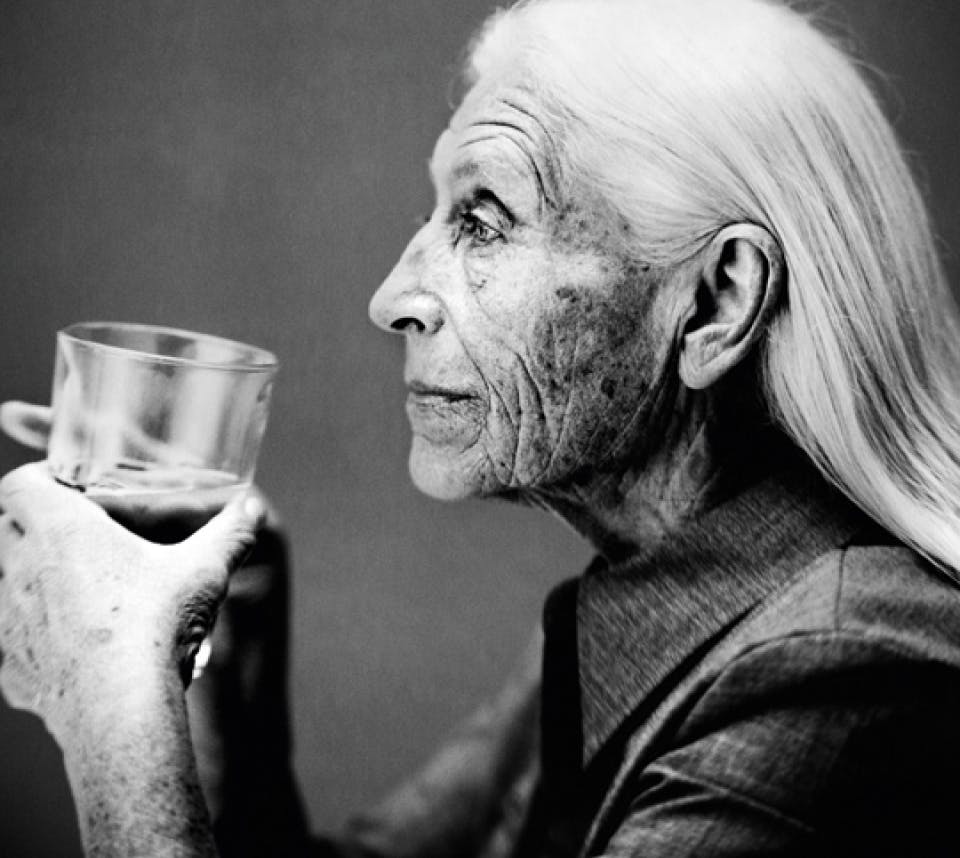 Today's Oui woman loves to be a woman and expresses herself through what she wears - naturally and confidently. In our fashion, she should be allowed to live this feeling. Fashion that is always a bit different and yet always itself. Unmistakable and unmistakable.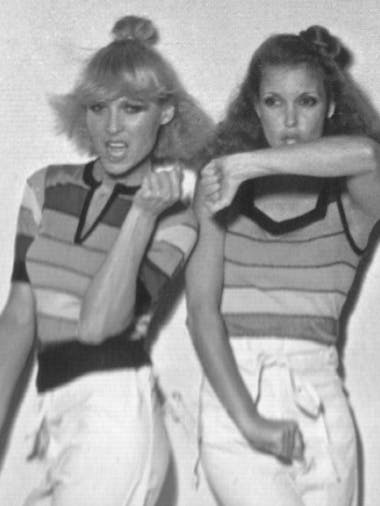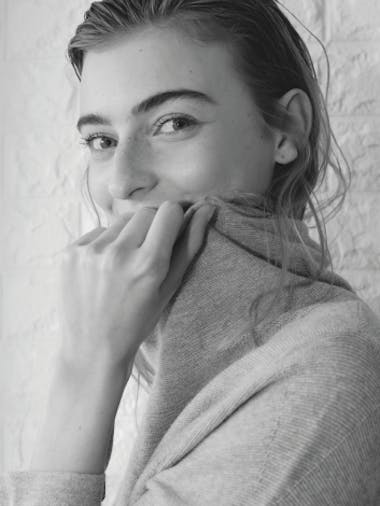 For us, fashion means playful, colorful and innovative. It is extravagant and never subject to fixed norms. For us, the woman who wears them is self-confident, open and individual. She is independent of dictates, free from prejudice and represents an extroverted attitude. Our keywords KNIT. PASSION. LOVE. stand for knitwear in all facets of craftsmanship, unique prints, implemented playfully and exclusively, and our love for everything we do and what we do best - designing new fashion - always made with love. Not only our company history stands for family, but also our community of loyal Oui fans.