Fabrics
The different types of bindings create styles that also differ in their functionality and feel. Find out here which types of binding are used in which garments and what makes them different.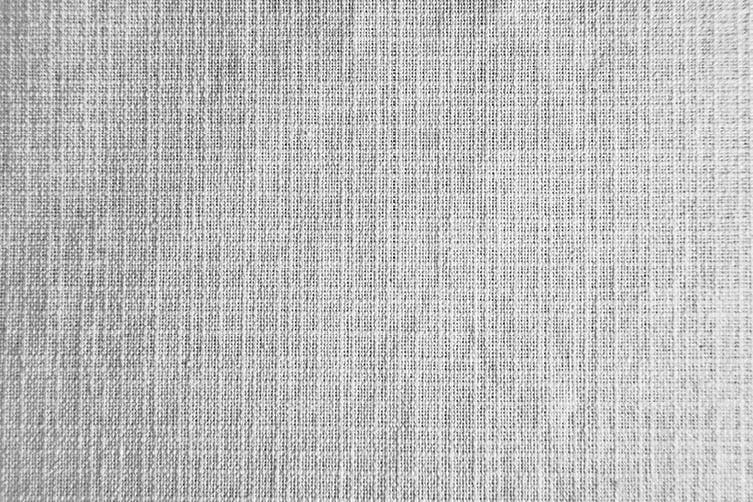 Plain weave
Properties
High durability, good abrasion and tear resistance, push-resistant and high bounce elasticity, high air permeability, low stretchability, as well as heat retention capacity.
-
POPELINE, is a slightly streaky fabric
-
CHAMBRAY, is a medium weight cotton fabric, with a faux plain (iridescent) look, as a white and coloured thread is combined, creating a discreet pattern.
-
OXFORD, is similar to chambray and has a cube-like appearance.
-
HAHNENTRITT, is an extension at the check corners, which visually resembles the footprint of a rooster and is classic in black and white.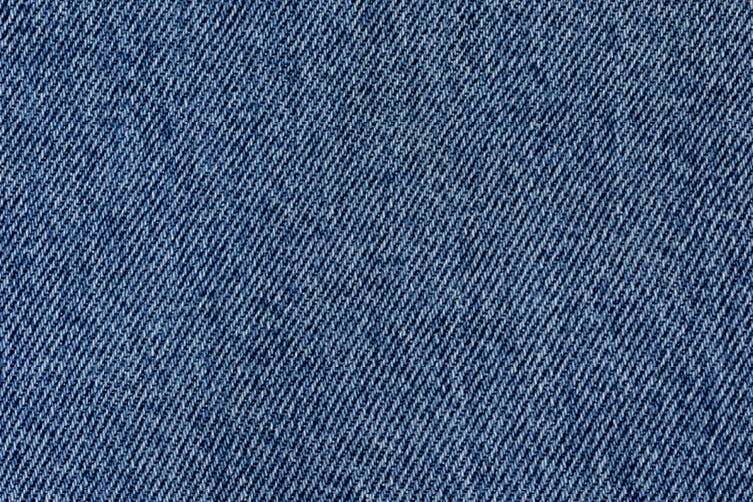 Body weave
Properties
High weave density, good tensile strength and tear resistance, low air permeability, abrasion resistance, low push resistance, good heat retention capacity.
-
DENIM, is a fabric made of a white and blue thread
-
GARBADINE, is a very dense fabric, with a high durability
-
FISH GRAT, is a usually coloured fabric with a "bone look".
-
PEPITA, is a small checked pattern (up to 1cm), larger patterns are called block checks
-
GLENCHECK, is a check pattern which includes a houndstooth pattern as well as different coloured check positions.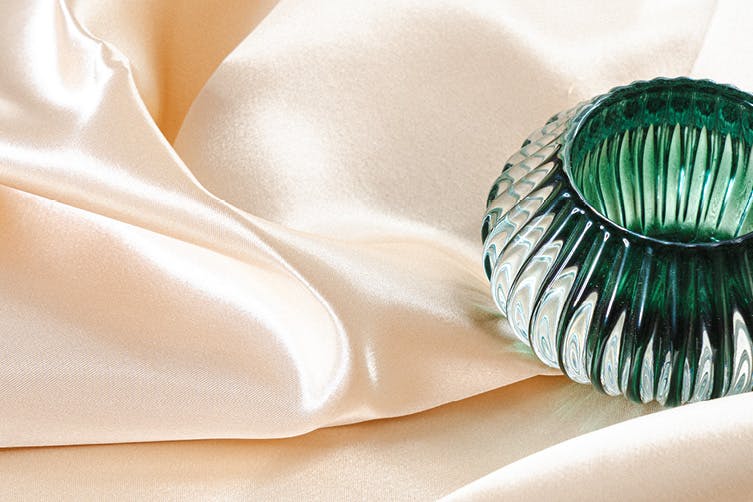 Atlas weave
Properties
Fabric is smooth, even and shiny, which makes it dirt repellent among other things, The loose weave allows for easy drape and smoothness, Has a low push and wear resistance
-
SATIN, is a matt and a shiny thread, which are combined
-
DUCHESSE, has a high fabric density and a glossy look.
-
DAMAST, is a jaquard-like fabric made of cotton and cotton blend and presents large-scale patterns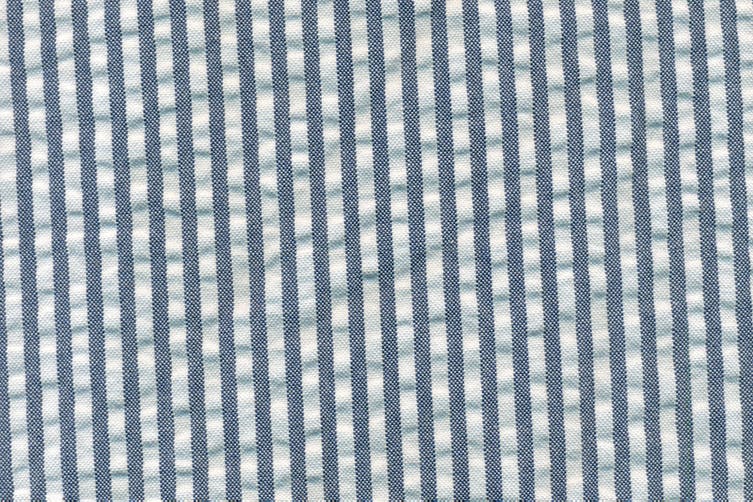 Crepe fabric
Properties
Fabrics that are given a porous feel and a grainy surface appearance by high-twist twists or weave effects.
-
CREPE GEORGETTE, light, transparent fabric (air-permeable), grainy feel.
-
SEERSUCKER, the crepe-like structure (air-permeable, crease-resistant) is created by different tensions of the cotton threads or by the use of chemicals.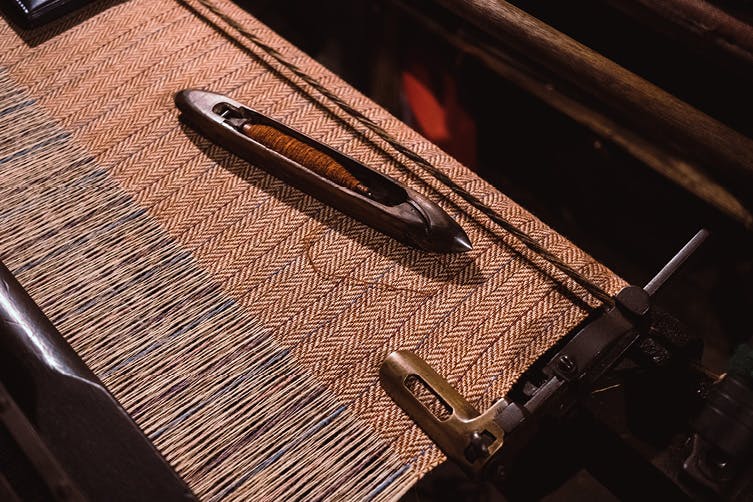 Other fabrics
AJOUR, describes openings in fabrics and knitwear
-
TWEED, has a rough and grippy look and consists of coarse, mottled yarns
-
Velvet and plush are pile fabrics and differ in the height of the pile, velvet being flatter than plush.
-
CORD, is created when the velvet is floated at regular intervals (rib velvet) (thread stretch). A distinction is made between baby, fine and coarse corduroy on the basis of width.
-
FELT, is not woven or knitted, but is made from wool, among other things, under the influence of pressure, thrust and moisture.
-
VLIES, is used, among other things, as an interlining fabric and is produced by bonding different fibres together.