Yarns & Twists
Blends and weaves of different fibers, mainly used to create color or texture effects.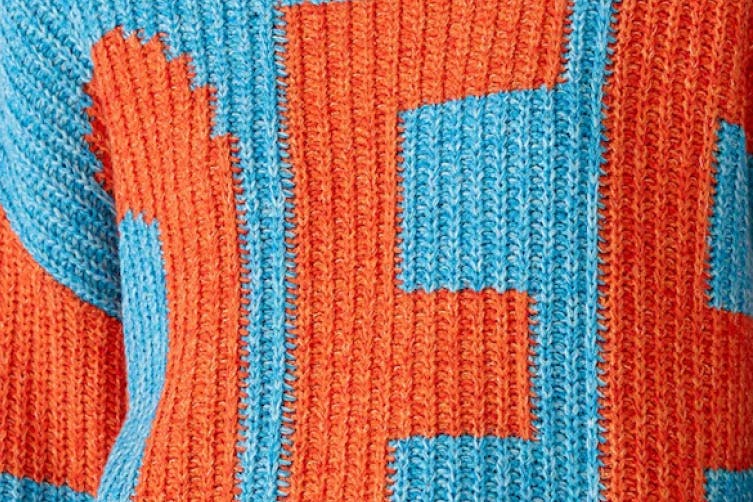 Colour effects
Mélange is the blending of different coloured fibres during spinning.
-
Mouline is the twisting of two yarns or twisted yarns of different colours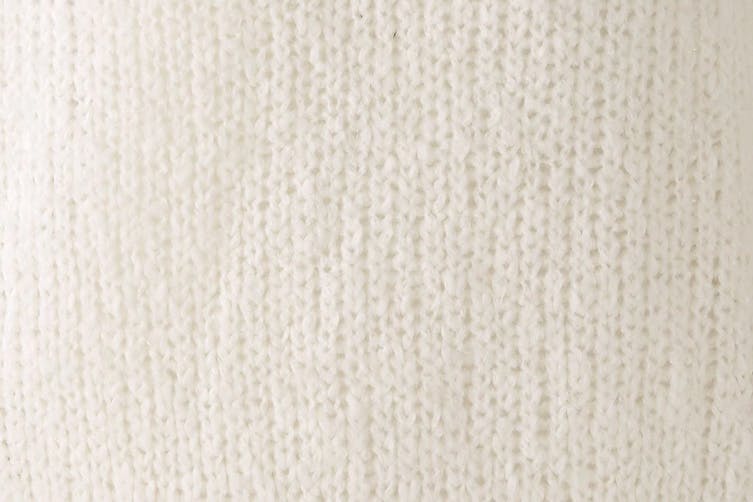 Structural effects
Flame yarns have elongated thickenings.
-
chenille, the yarn has a velvety structure, is voluminous and soft
-
Burl yarn has short, knotty thickenings