We asked Clarissa Hommel, Head of E-Commerce at Oui, a few questions about our e-commerce team and the changes to the digital infrastructure at Oui.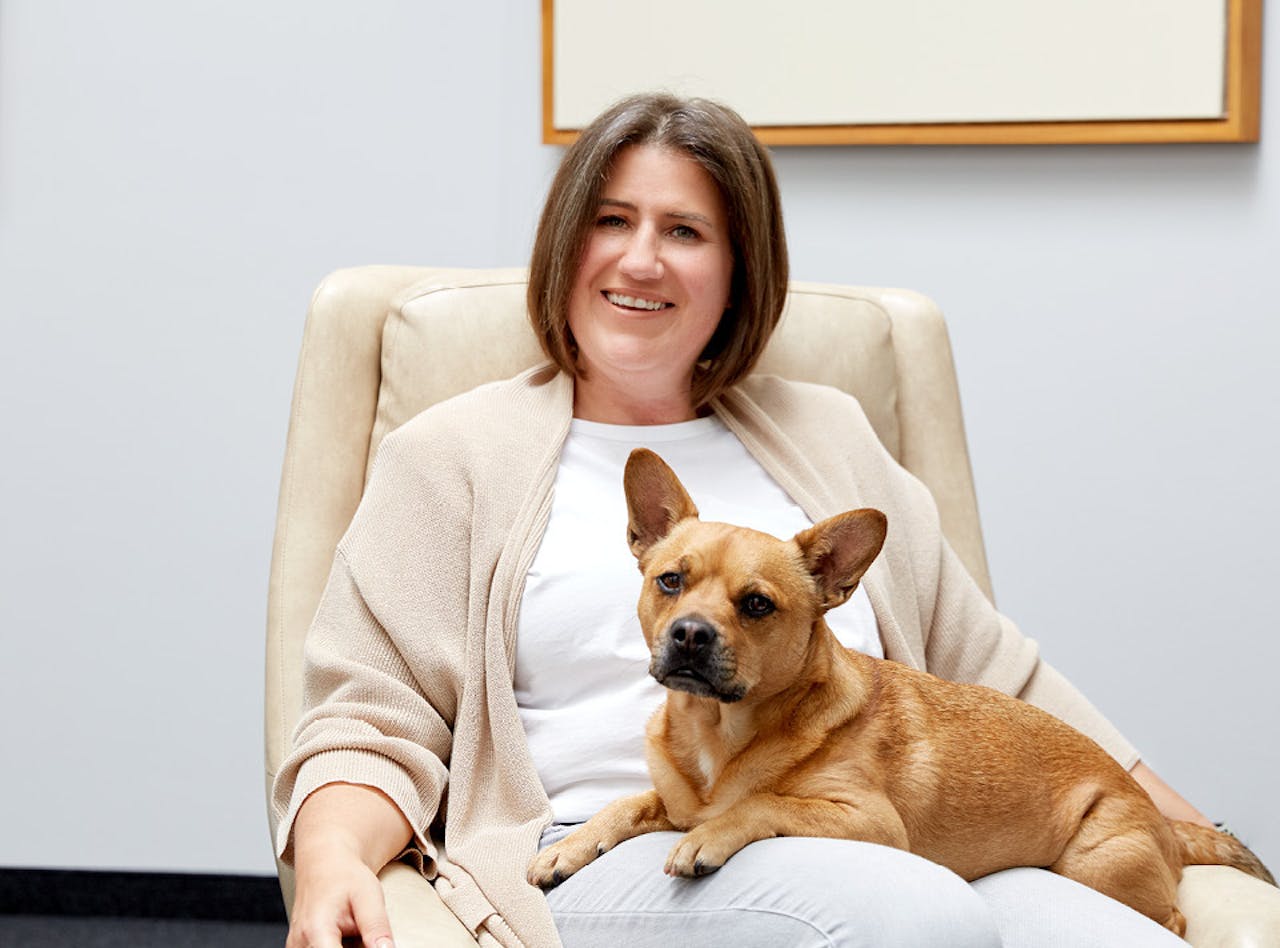 HELLO CLARISSA, THERE IS A LOT HAPPENING IN THE E-COMMERCE DEPARTMENT AT THE MOMENT. CAN YOU GIVE US A LITTLE INSIGHT INTO WHAT YOU ARE CURRENTLY WORKING ON?
We are currently working on the relaunch of our online shop. We are planning to implement a size advisor to help customers find the perfect garment even better. Future plans include a loyalty programme, more personalisation in the customer approach and making Oui a marketplace, i.e. integrating our Oui stores and retail partners into our online shop. r Questions asked.
DIGITALISATION AND PROGRESS IN ONLINE SHOPPING - WHAT STRATEGIC DECISIONS HAVE YOU MADE WITH REGARD TO THE FUTURE CUSTOMER APPROACH AND THE DIGITAL SHOPPING EXPERIENCE?
The digital shopping experience of the future should reach our customers where they want to be reached and only with the information that is relevant to them. Our goal is to provide them with the best service, the best product and lots of inspiration, and to respond even more to their customer wishes.
A GOOD ONLINE SHOP IS ONE THING, A SUCCESSFUL ONLINE SHOP IS ANOTHER. HOW DO YOU MANAGE TO GET CUSTOMERS INTO THE SHOP AND, ABOVE ALL, TO MAKE A PURCHASE?
On the one hand, constant further development and improvement of our quality in every respect is elementary for us. In addition, there is good storytelling about the brand and our collections, which runs through all channels with a common thread. Our goal is to make our customers satisfied and loyal fans of the brand and our products.
TOPIC OMNICHANNEL - HOW CAN STATIONARY AND DIGITAL RETAIL BENEFIT FROM EACH OTHER?
An important connection always comes from linked offers and promotions that can be redeemed in both digital and stationary retail. Likewise, the service concept is always in the foreground for us. We want to reflect the competent advice in the retail trade in our online shop, so that customers always receive the best service, no matter at which touchpoint they are inspired and buy.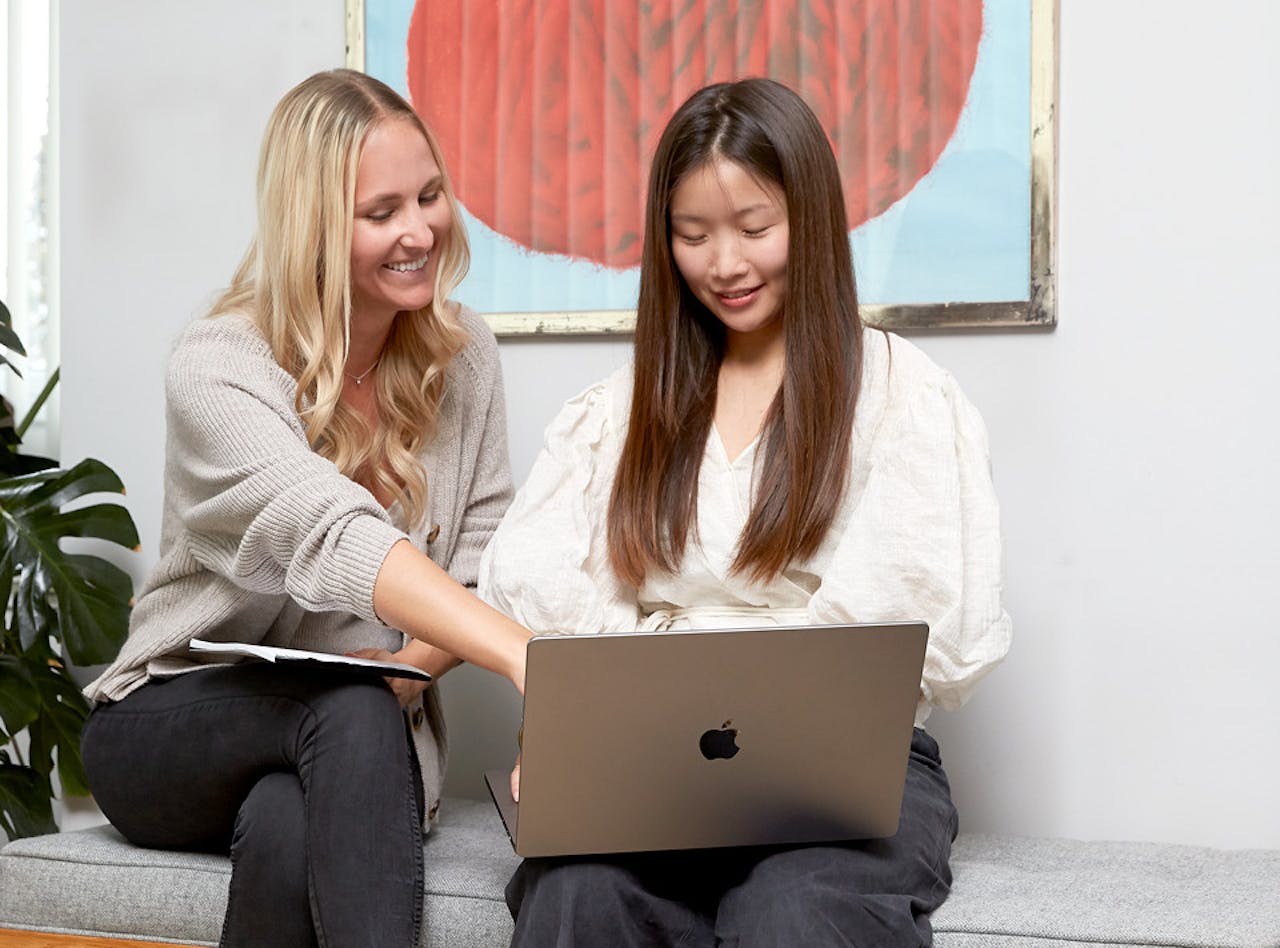 YOUR TEAM IS A MIXTURE OF A LOT OF EXPERIENCE, PROFESSIONALISM AND ALSO YOUNG, IMAGINATIVE ENERGY. WHAT MAKES YOUR EMPLOYEES THE BEST E-COMMERCE TEAM?
We are very diverse in terms of age structure, background and education, which creates an exciting dynamic. On top of that, everyone in the team is motivated and has his or her heart in the matter. The constant exchange about new ideas and projects always brings a breath of fresh air into the team and teamwork is really lived here.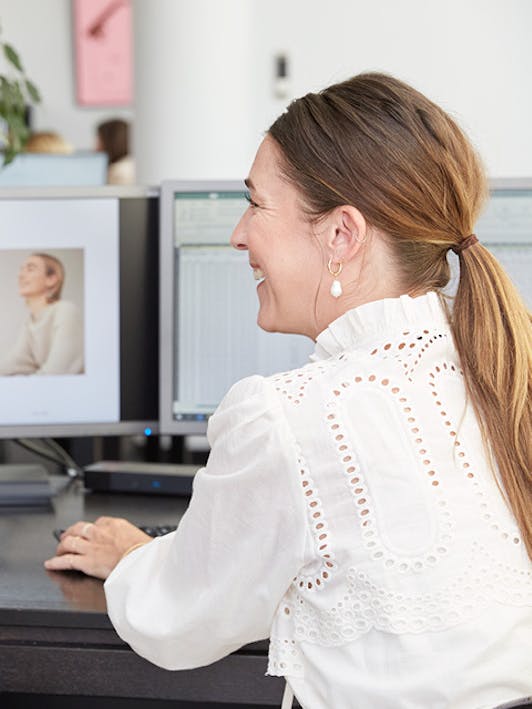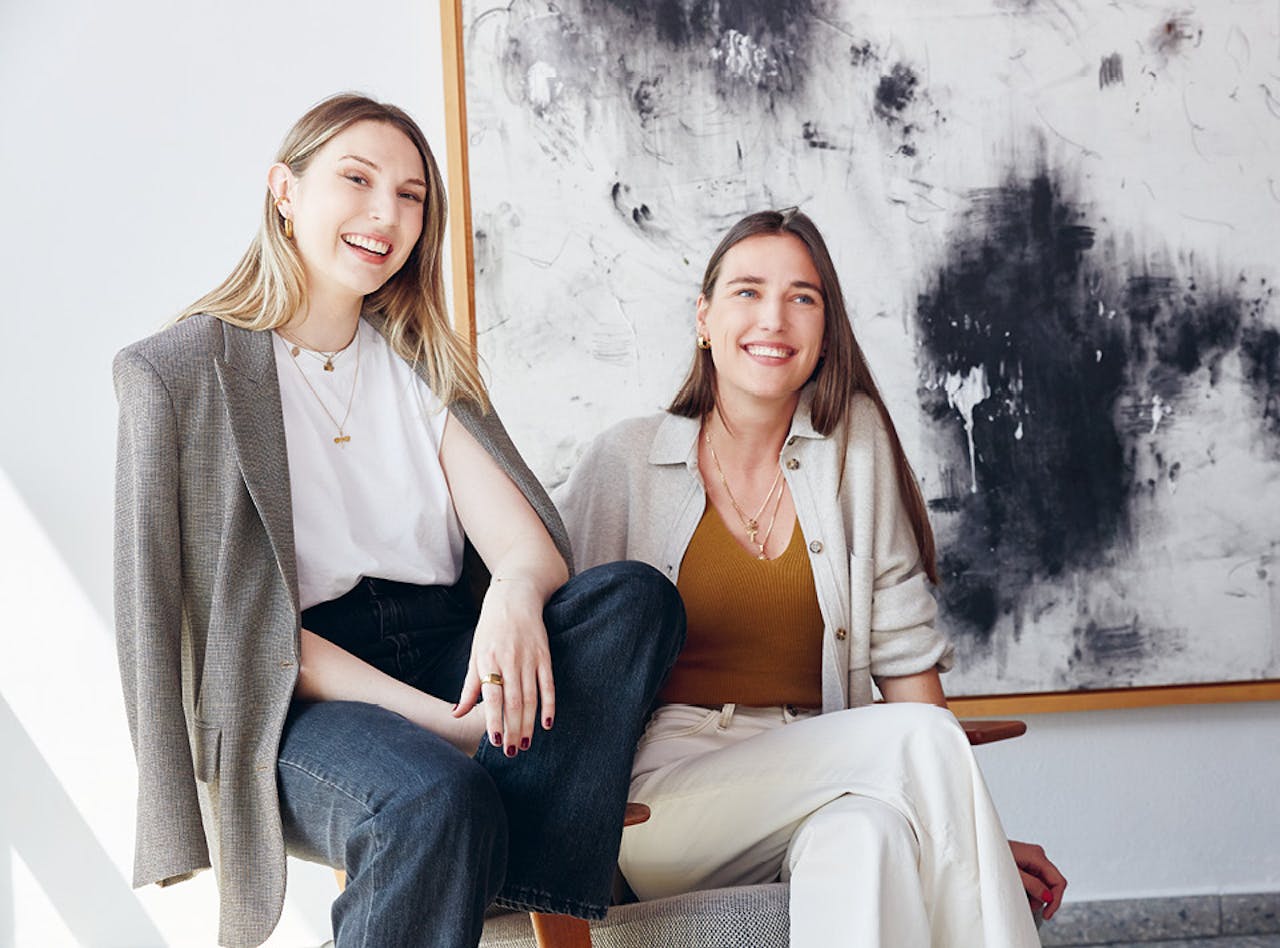 FINALLY, WHAT E-COMMERCE DEVELOPMENTS ARE YOU MOST LOOKING FORWARD TO?
We have so many new features coming, which I am very excited about and which will create a great shopping experience for our customers. The new newsletter/CRM tool will also be exciting, as it will open many doors for us in the area of targeting according to various criteria.
THANK YOU VERY MUCH FOR THE NICE CONVERSATION