Marketing
Communication is key: the Oui marketing team is all about storytelling, imagery and multi-channel campaigns - online & offline.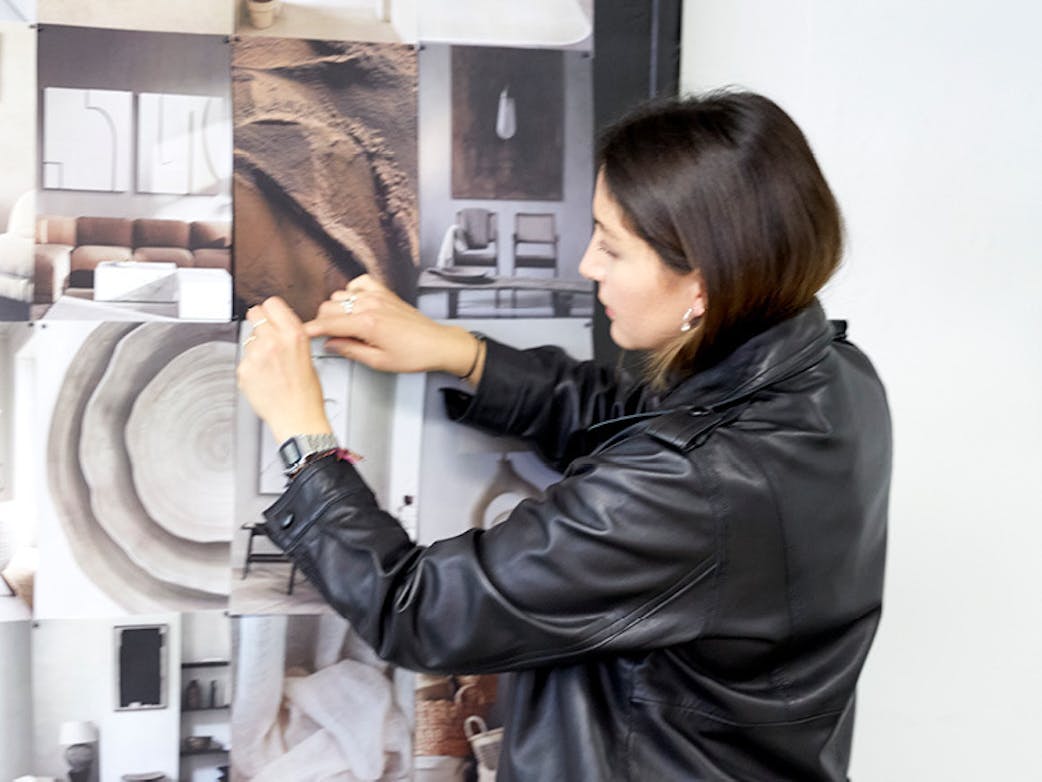 Sign up to our newsletter!
Receive a 10% welcome voucher for your first order.
Also be the first to hear about new collections, sales and exclusive invitations and stay up to date with our regular styling inspiration.