PURE GIRL POWER AND THE CREATIVE MINDS BEHIND OUR UNIQUE, MONTHLY COLLECTIONS: OUR DESIGN TEAM
We interviewed Rita Zacher-Schätzl, Chief Design Officer at Oui, about Oui's knitting expertise, important key facts and trends for 2022 in the knitting sector.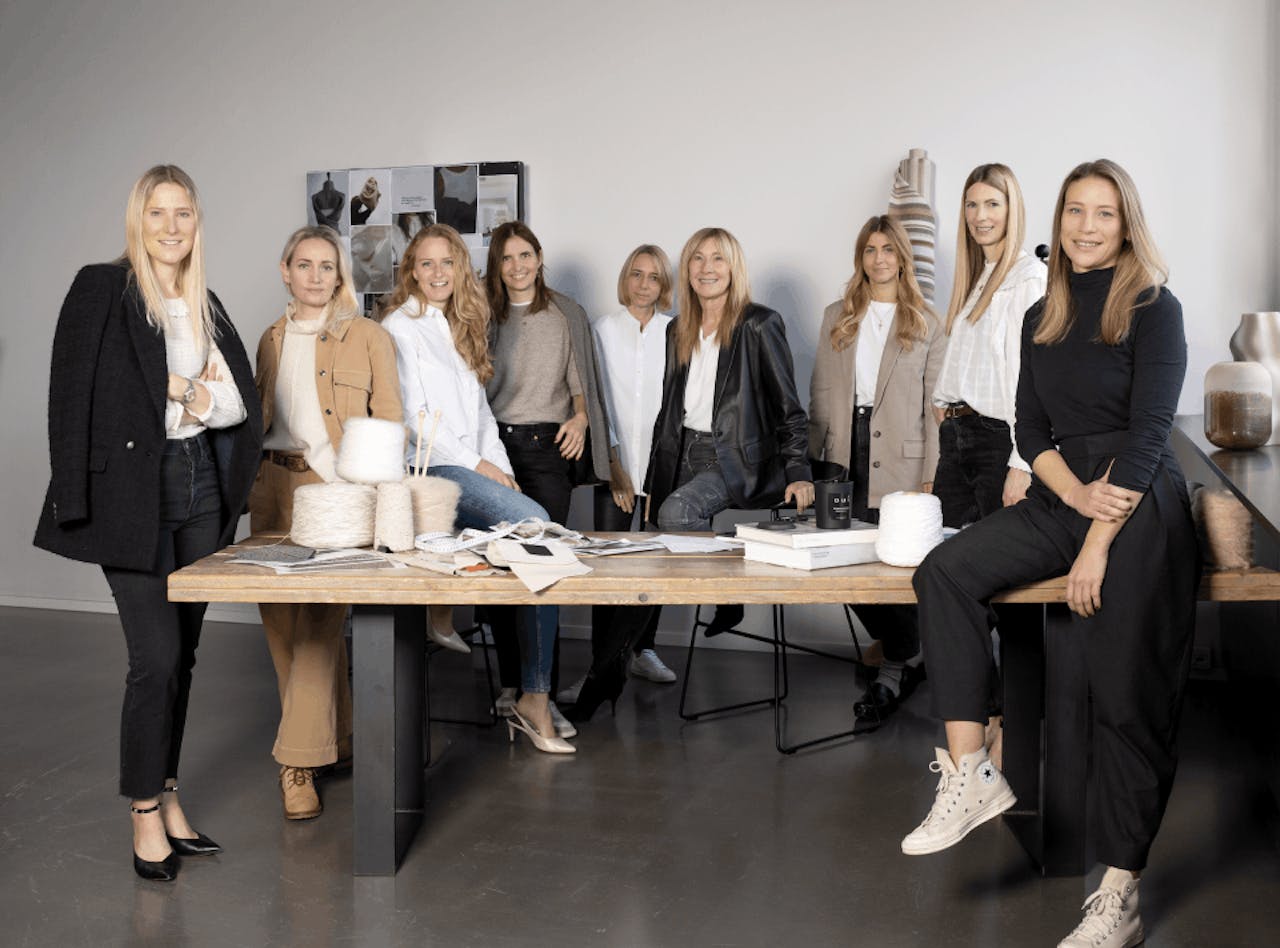 HELLO RITA! TO START WITH, A PERSONAL QUESTION – HOW LONG HAVE YOU BEEN IN THE WORLD OF KNITTING YOURSELF?
I would say my whole life - I developed my passion for knitwear in early childhood. It was incredibly exciting for me to watch my grandmother knitting and to understand the creation process from yarn to a beautiful sweater. Knitting has been my passion ever since.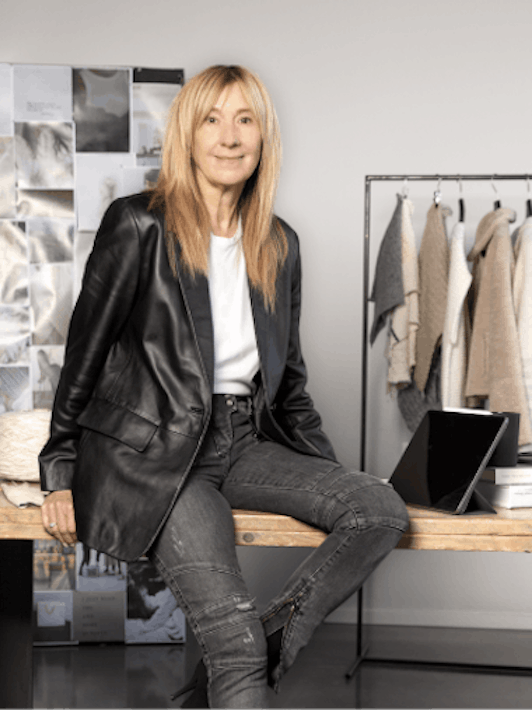 WHY IS OUI'S KNITWEAR SO POPULAR WITH CUSTOMERS?
Our customers should feel good, but also attractive and self-confident and radiate joie de vivre. Putting on a nice sweater or cardigan first thing in the morning is flattering on the skin and immediately makes you feel great. It is precisely this feeling that we give our customers with our special knitwear collections. Every single part is developed with passion and attention to detail - for 50 years.
SO THERE IS A LOT OF WORK IN EVERY STITCH. WHAT ARE THE INDIVIDUAL STEPS INVOLVED IN THE DEVELOPMENT OF A KNITTED ITEM?
The development has several building blocks. It always starts with the idea, followed by the selection of the yarns, the development of the knit structure and/or graphics through numerous fittings of the prototypes to achieve the perfect fit.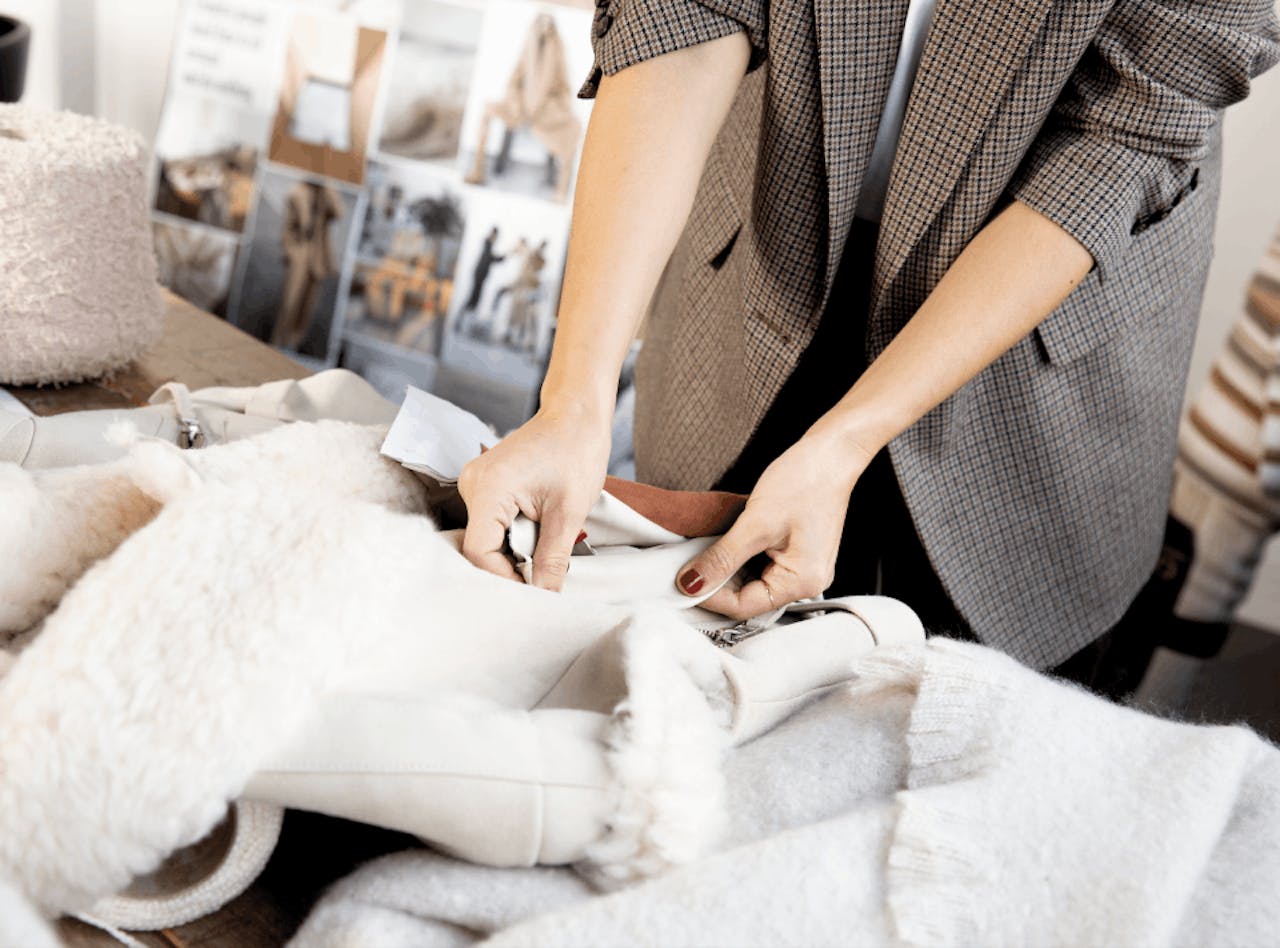 ARE THERE QUALITY CHARACTERISTICS BY WHICH ONE CAN DISTINGUISH HIGH-QUALITY SWEATERS FROM LOW-QUALITY SWEATERS?
Yes. You notice a big difference in quality, especially in the processing and the selection of the yarn. We attach great importance to these aspects in order to offer our customers long-lasting products that they can enjoy for a very long time.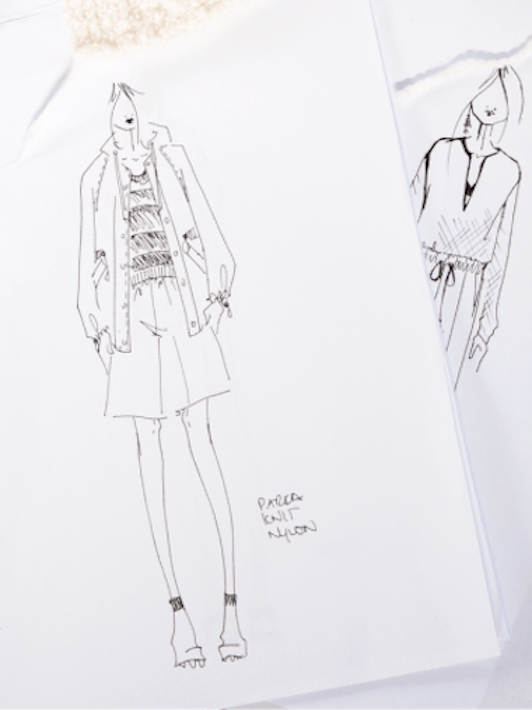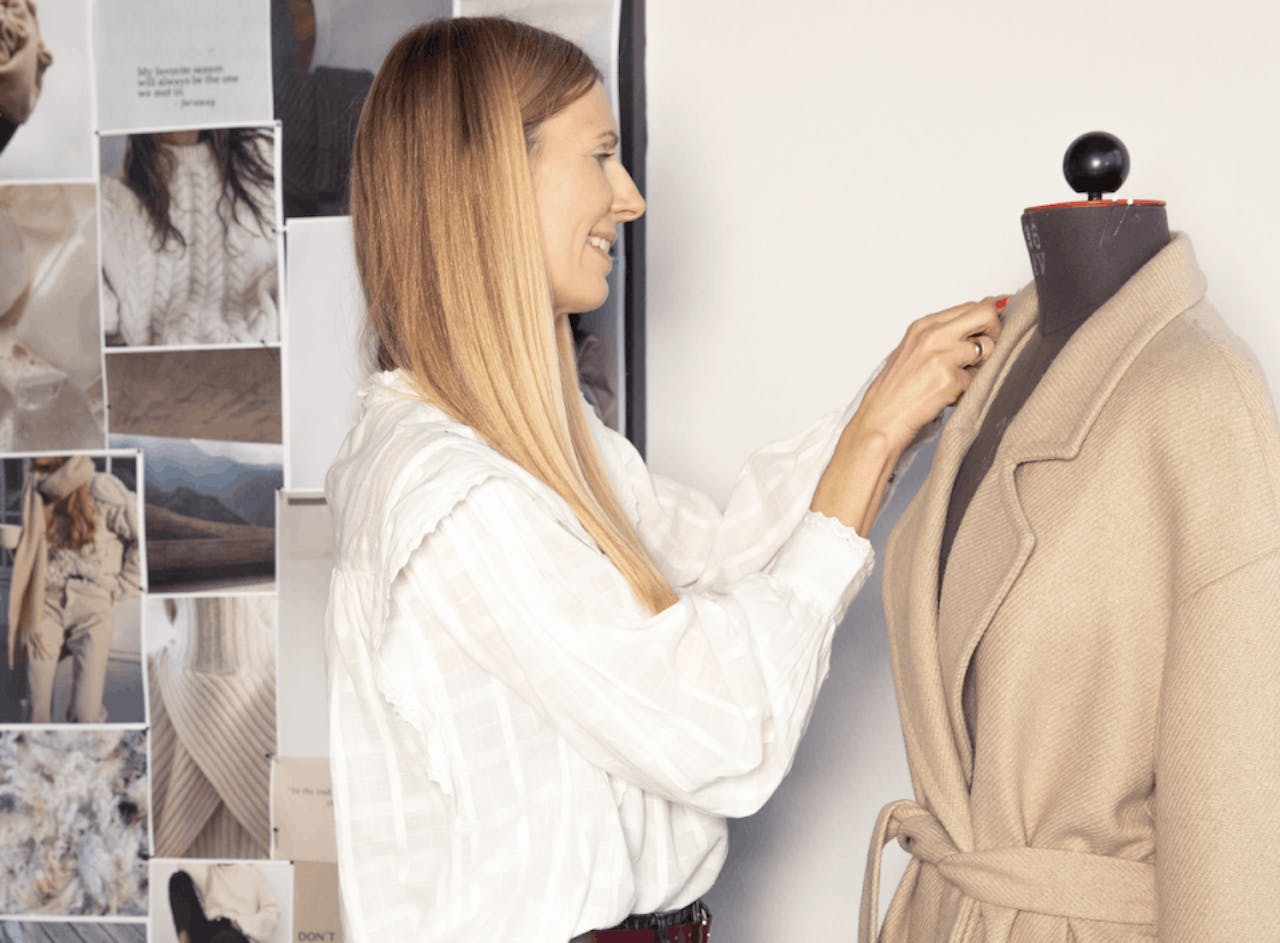 IN YOUR OPINION, WHAT DRASTIC DEVELOPMENTS HAVE THERE BEEN IN THE KNITWEAR SECTOR OVER THE LAST FEW DECADES AND HOW HAVE THEY INFLUENCED THE PRODUCTION OF KNITWEAR AT OUI?
Due to the rapid technical development of the last decades, knitted parts can be manufactured in an extended variety of patterns and techniques. The invention of the whole garment knitting machine was a sensational revolution: sweaters are knitted completely without seams. There is only one thread for sewing at the waistband and another at the collar.
WHAT DO YOU SEE AS THE ELEMENTARY TRENDS IN KNITWEAR FOR 2022?
The knitted overshirt, the knitted set, generally knitted from head to toe and the knitted polo in a T-shape. Trends are always opposed to the timeless - which knitting patterns/knitting styles are absolutely timeless for you? For me, this is definitely the pullover with a robust beaded structure.
LAST BUT NOT LEAST: AS A KNITWEAR LOVER, YOU NATURALLY WANT TO KEEP YOUR FAVORITE ITEM FOR AS LONG AS POSSIBLE – WHAT SHOULD YOU DEFINITELY KEEP IN MIND WHEN CARING FOR YOUR KNITWEAR?
I machine wash all my sweaters at 30 degrees. It is very important to reduce the spin cycle to 600-800. The parts should then be left to dry lying flat and any small knots of wool removed. After drying, simply steam and the ideal knitting care is ready.
THANK YOU FOR THE NICE INTERVIEW!