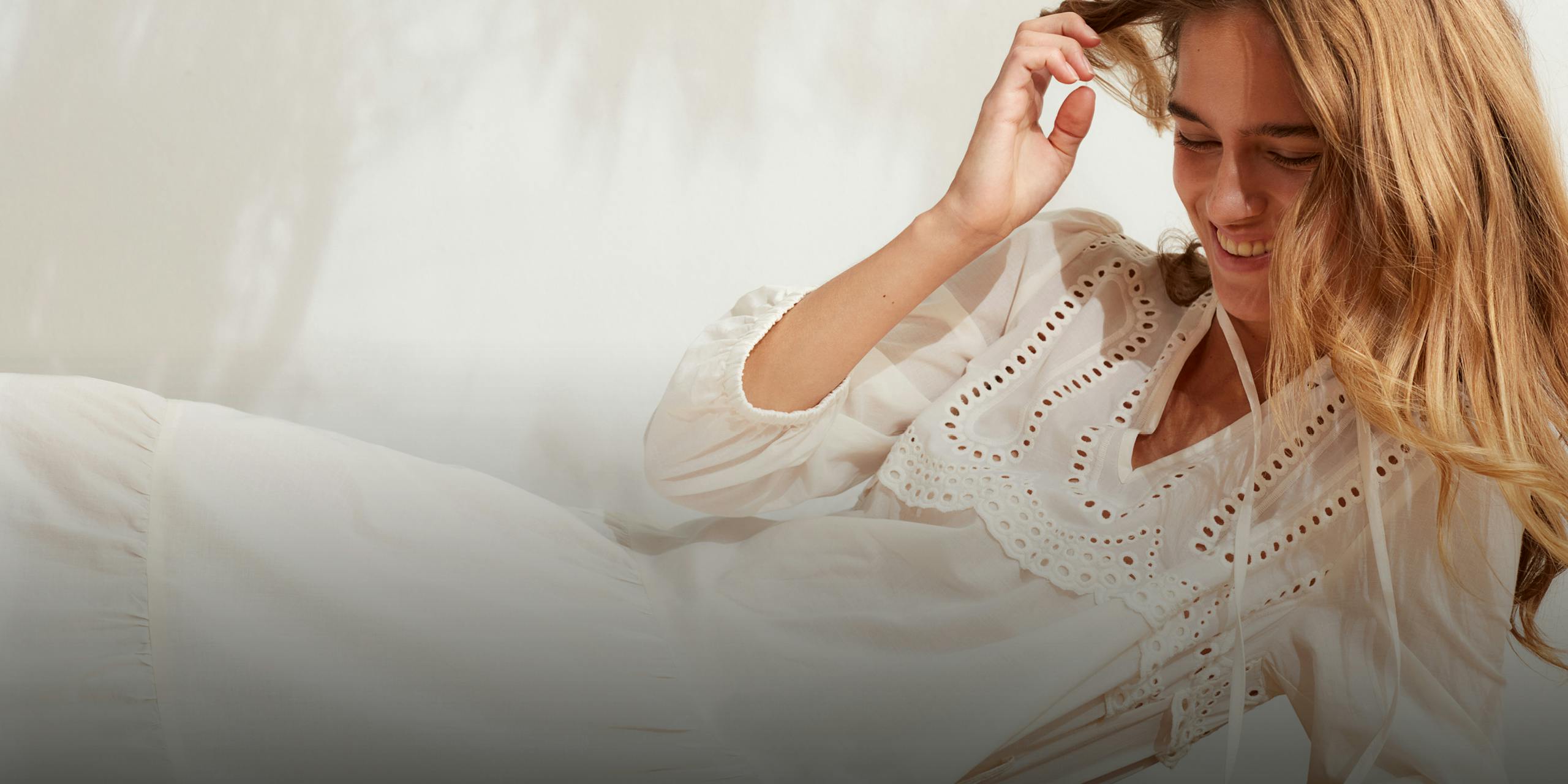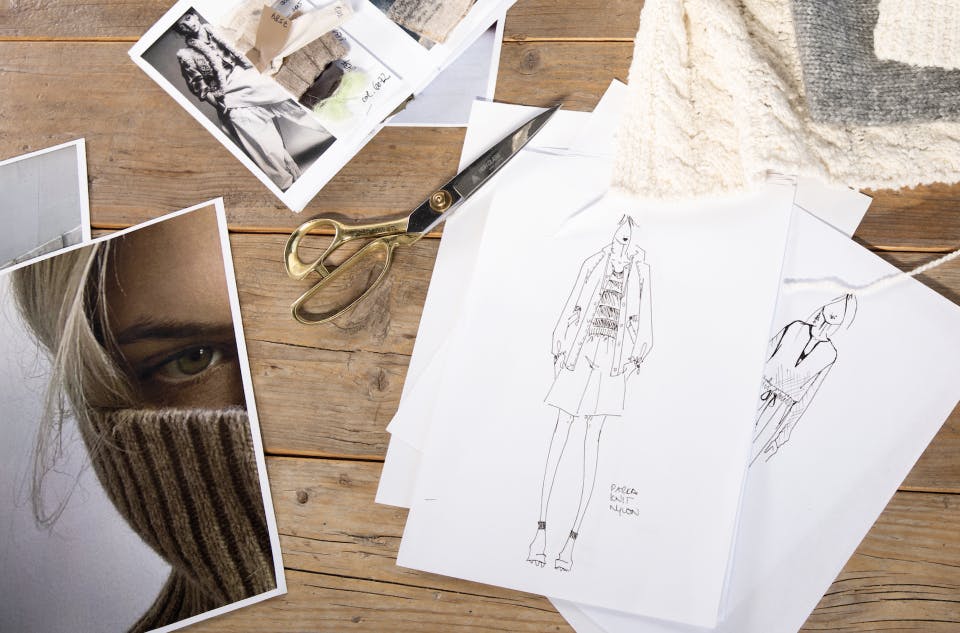 Welcome to the heart of Oui, the design team. This is where creative ideas are brought to life, trends are set and many years of experience combined with exciting concepts to create what makes us different - fashion that is timeless and yet always up to date.
With attention to detail and passion in every product. Our long-standing designers are professionals in their fields, bring experience, but always new, innovative approaches to every project and find their inspiration in fashion, art and culture all over the world.
From the first draft to the finished collection - everything is decided, designed and presented at our headquarters in Munich. The creative process in design always begins with an overriding theme of inspiration, which is further sharpened with mood boards, fabric samples and first sketches and takes on initial forms before the prototypes are developed in cooperation with the cutting and technology department. In several try-ons and fittings, the collections are optimized in terms of fit and cut before the final product is created.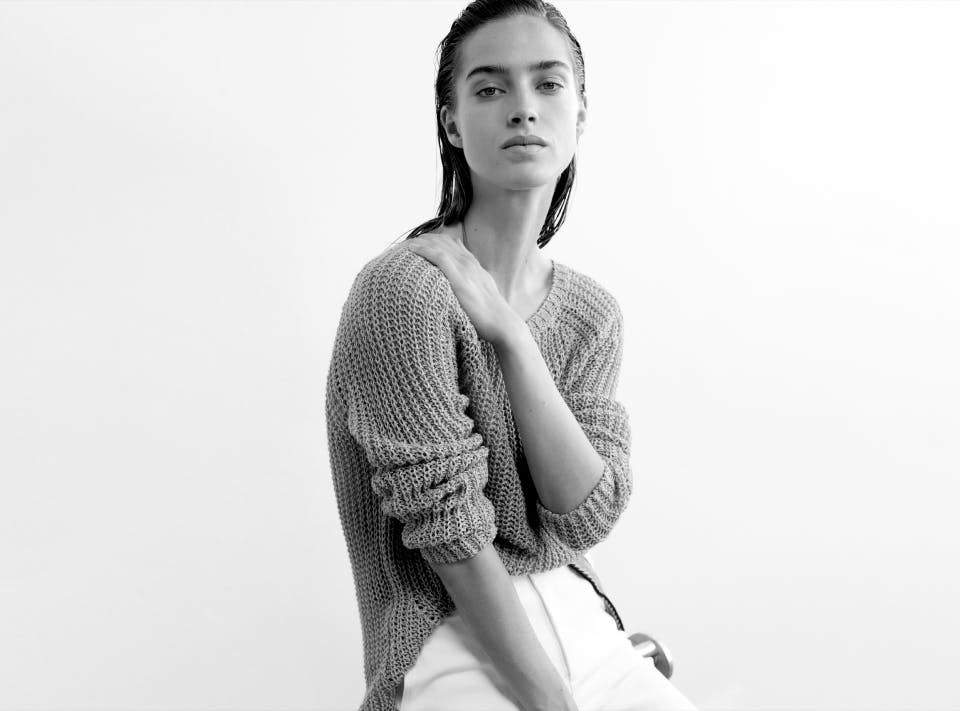 Every seam, every knit structure, every button, every print - every detail should be perfect for our customers.
The diversity of the team and the irreplaceable know-how of each individual make it possible to create well thought-out styles that put a smile on every customer's face.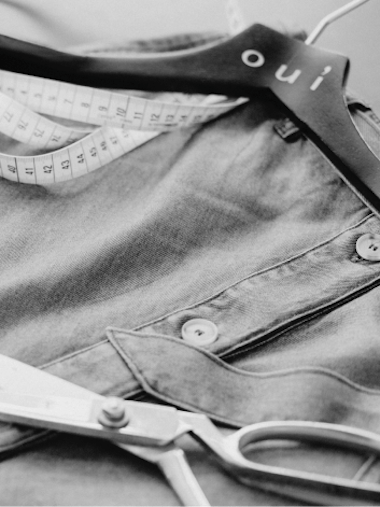 Cooperation with our long-term suppliers also plays a very important role. Our business relationships have developed into friendships over the years. A close exchange, regular checks and continuous improvement of work processes are fundamental to our success. Compliance with ecological and human rights standards is an important part of our values, which is why all our suppliers and partners are certified accordingly.
Quality cannot only be felt, it can also be achieved.