Back then, in the economic boom of the early fifties, Munich began to turn into a metropolis. Together with her husband Mendel, Paula Gottesdiener founded the first label "LaGotte" for children's clothes, with the aim of offering people what they were missing - pretty and functional clothes for children.
When Nathan, Paula's son, discovered the world of women's fashion in the 60s, the development of the company took its course. Together with his wife Yael, the company took a new direction and focused on young fashion for women under the new name "Miss Lagotte".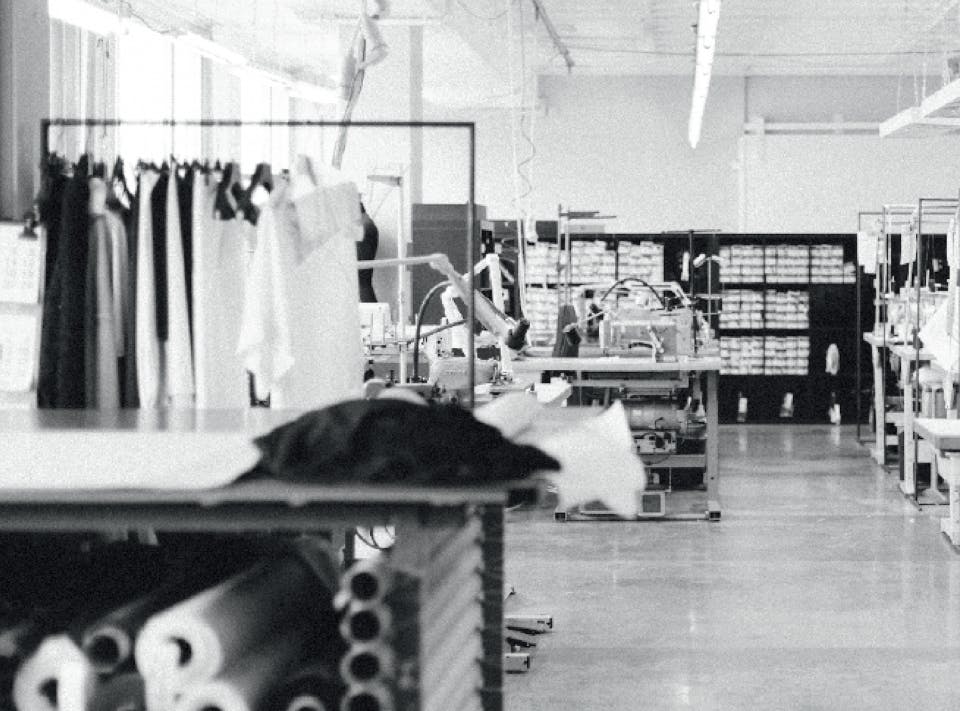 In 1972, the company found its current name Oui - a positive attitude to life concentrated in three letters.
In the era of platform shoes and bell-bottoms, the slogan was added: "the young fad from Munich". Thus Oui was clearly at home and yet at home all over the world. Today with over 1,000 points of sale in Germany and 1,500 points of sale abroad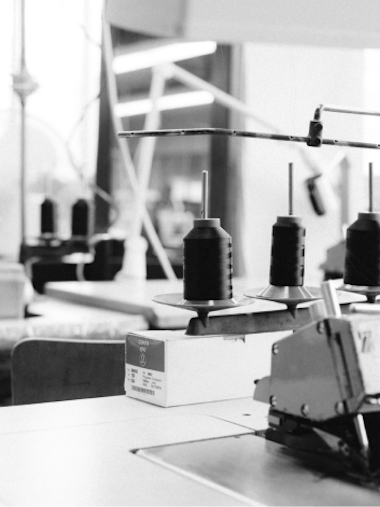 Since 1998, the family business has been run by the third generation, Daniel Gottesdiener.
KNIT. PASSION. LOVE.
Today, as in the past, Oui stands for a passionate, life-affirming spirit and luxurious knitwear in all its facets. Casual styles created with attention to detail, always with the aim of putting a smile on your face. Integrity, teamwork and fun at work are top priorities in our Oui family.