We love sustainability
Sustainability
When our brand was founded in Munich in the 1950s, the term sustainability as it is known today did not yet exist. Nevertheless, we recognized back then how important sustainable management is - and acted intuitively accordingly. After all, we always have sustainability in mind in everything we do. For us, this means creating fashion that is timeless and gives the wearer a good feeling for a long time and over many seasons. There are not only many work steps in each piece of clothing, but also a lot of attention to detail - and the women who wear Oui feel that.
Acting sustainably, believing in values ​​and thinking in a modern way, that's what we have stood for for three generations now.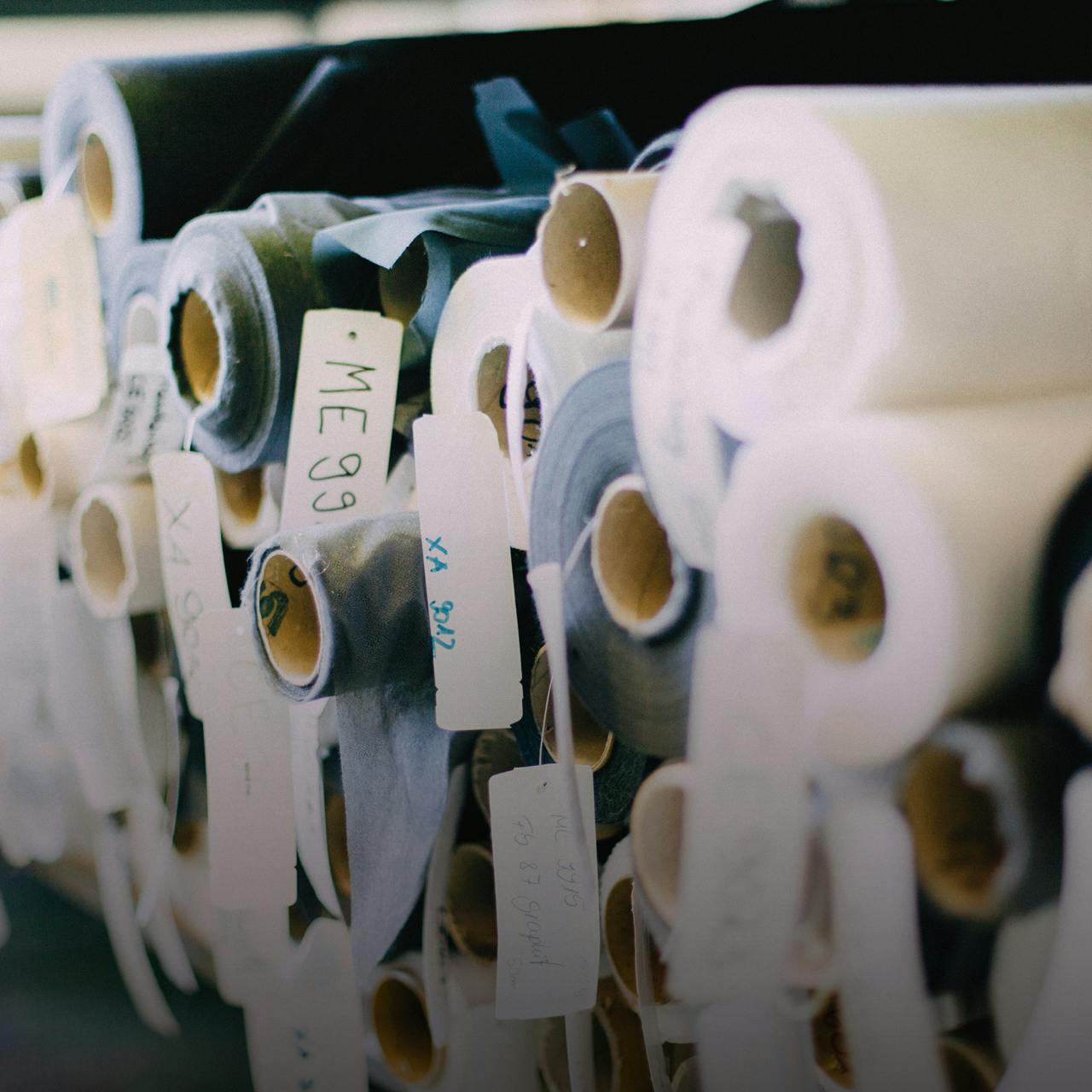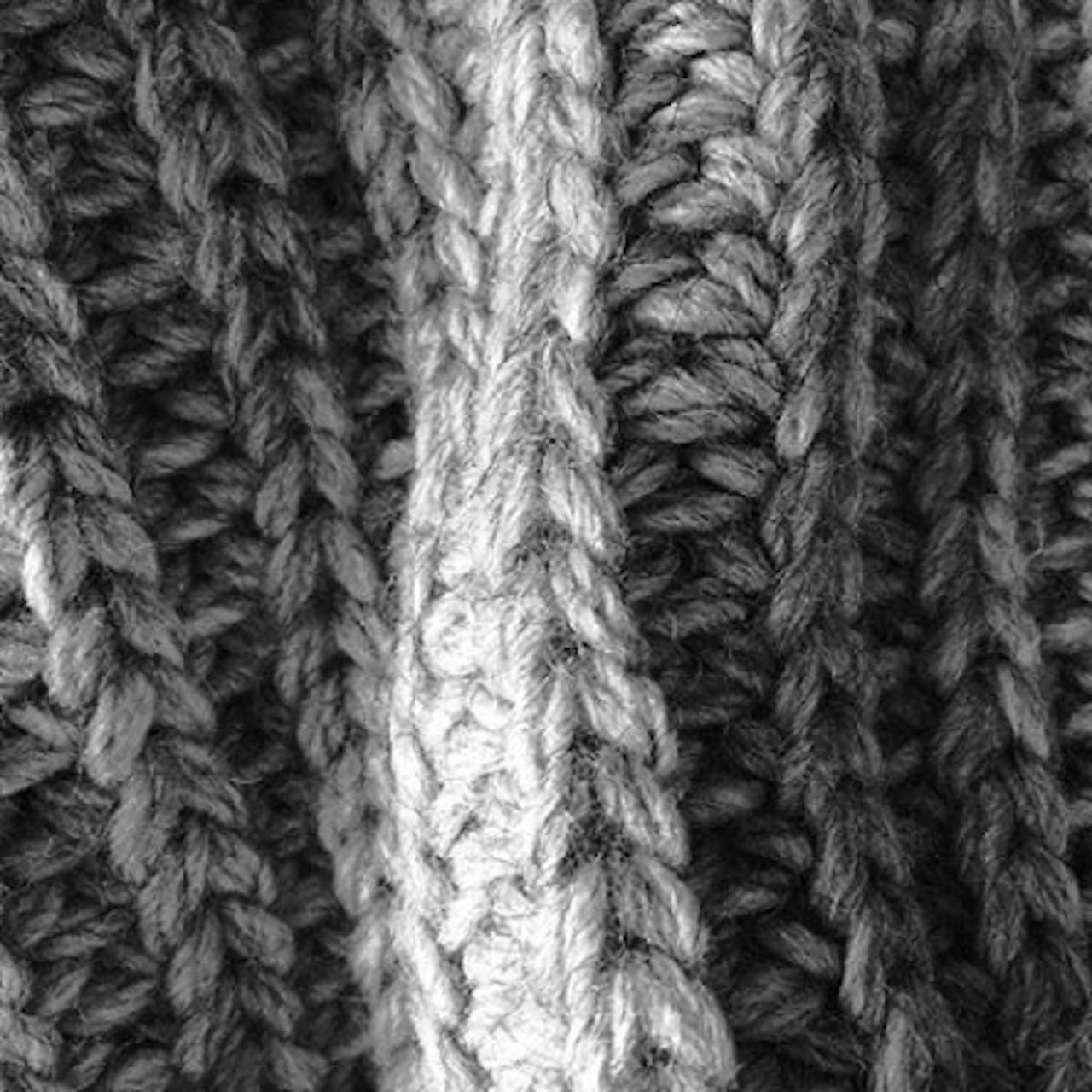 Unsere Lieferanten sind unsere Partner und so behandeln wir sie auch. Wir kennen alle persönlich. Mehr noch: Mit den meisten von ihnen verbindet uns eine über Generationen gewachsene Zusammenarbeit und intensive Freundschaft, die auf gegenseitigem Vertrauen und Wertschätzung beruht. Monate, oft auch Jahre verbringen wir auf der Suche nach den besten Fabriken, Spezialisten und Manufakturen. Partner, die auf ihrem Gebiet absolute Experten sind und die keinerlei Kompromisse bei der Qualität machen – genau wie wir. Wenn wir sie gefunden haben, setzen wir auf ein langfristiges und loyales Miteinander. Unsere Produzenten und Lieferanten teilen unsere Werte. Deshalb vertrauen wir ihnen zu 100 Prozent. Unsere Partner sind mit Oui großgeworden und mittlerweile auch Teil unserer Familie. Wir wachsen miteinander und lernen voneinander. Wir meistern zusammen hochkomplexe Projekte, auf die wir stolz sein können. Was könnte nachhaltiger sein als diese Art von Beziehung?
Our suppliers are our partners and we treat them as such. We know everyone personally. What's more, most of them share a working relationship that has grown over generations and an intense friendship based on mutual trust and appreciation. We spend months, often years, looking for the best factories, specialists and manufactories. Partners who are absolute experts in their field and who make no compromises when it comes to quality - just like us. Once we have found them, we rely on long-term and loyal cooperation. Our producers and suppliers share our values. That's why we trust them 100 percent. Our partners grew up with Oui and are now also part of our family. We grow together and learn from each other. Together we master highly complex projects that we can be proud of. What could be more sustainable than this kind of relationship?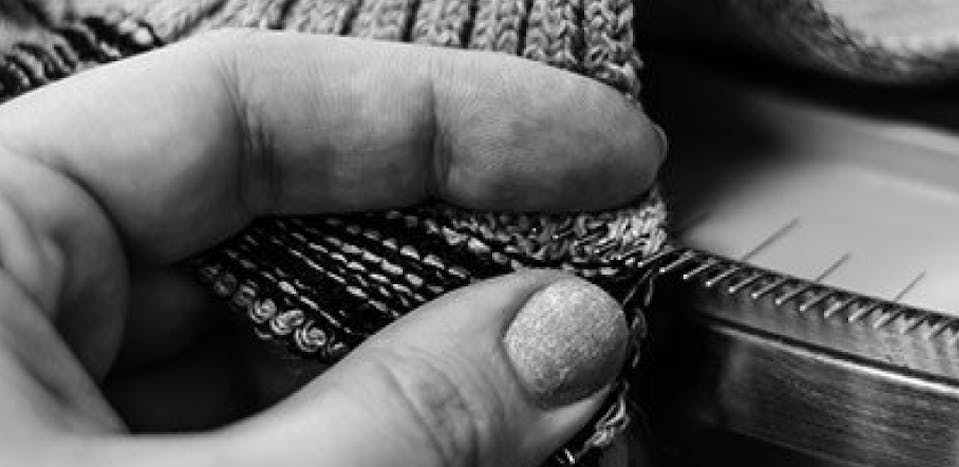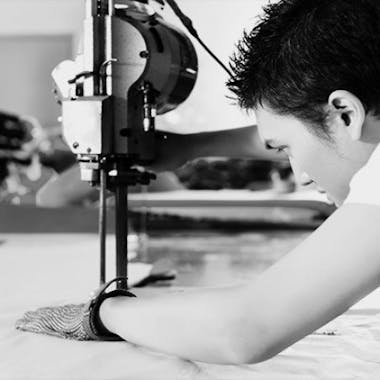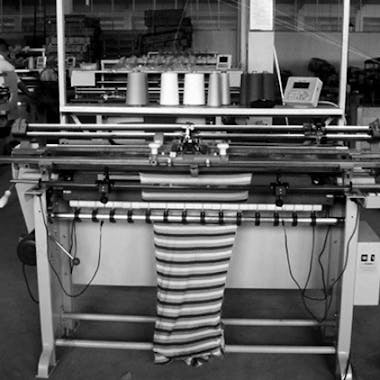 In every fiber of our products, in every yarn, in every sophisticated detail you can feel what makes Oui so successful: quality, durability, reliability, innovation and tradition. From fabric or trimmings suppliers to knitwear producers – we rely on experienced specialists when manufacturing our collections. We work with selected manufacturers worldwide who follow our guidelines and standards and live social and ecological responsibility just like we do. And who produce just as progressively as sustainably.
We do not see ourselves as an eco-label. But we try to act as resource-saving, low-emission and environmentally friendly as possible - and to get better step by step every day.
This includes the detailed and continuous review of our production and delivery processes - down to the smallest work step. Because we are convinced that fair conditions are the key to high quality. Sustainability and honest dealings with one another simply belong together for us. As well as the use of high quality and our efforts to become more environmentally friendly. We only have one planet and we care about it. Looking back on our company history, this has always been the case and will remain so.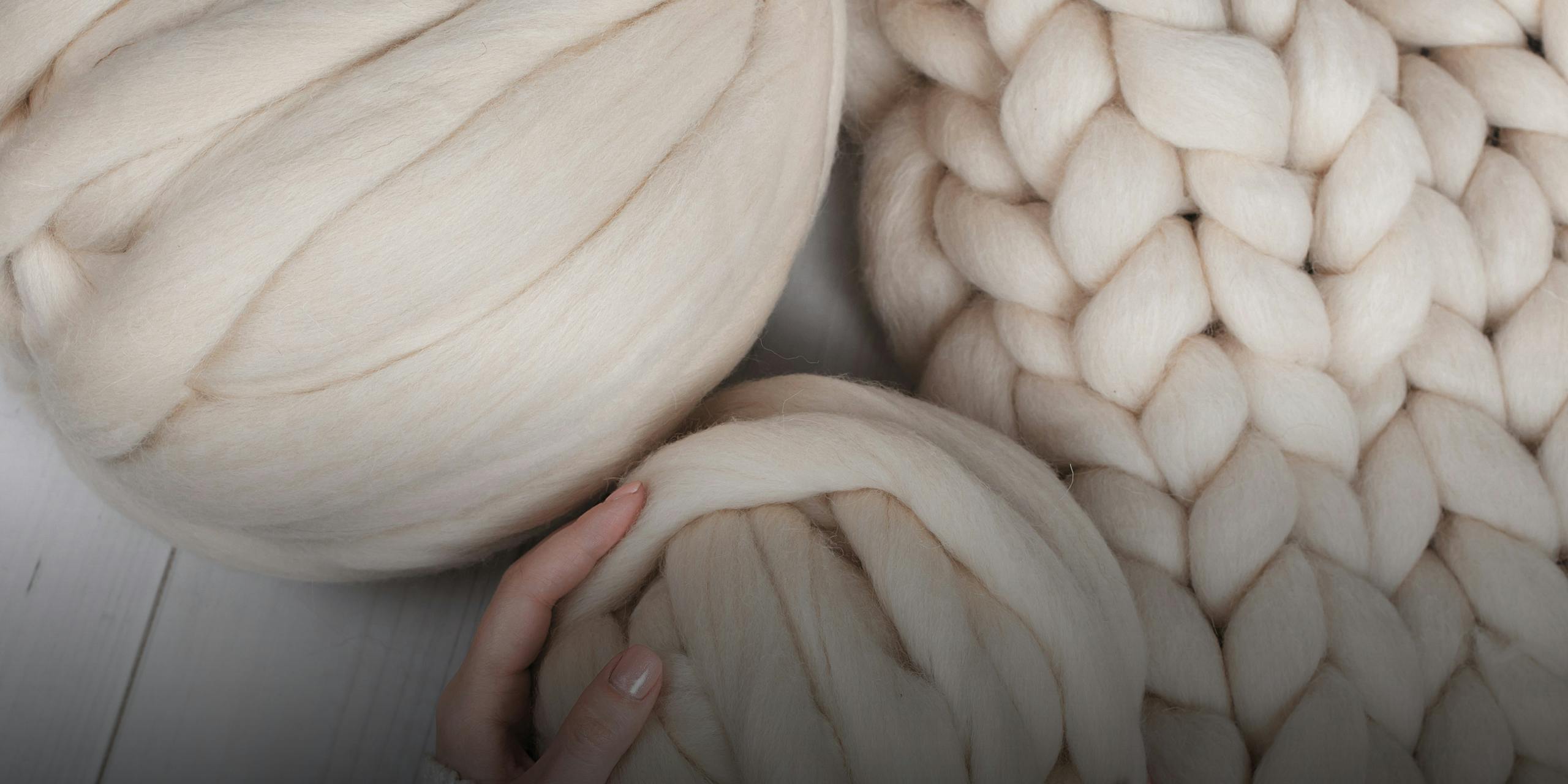 Certified organic cotton
Out of love for the environment, we also use certified organic cotton. A feel-good material that ensures a healthy and comfortable fit. And it meets both our requirements and those of our customers. After all, the cultivation of organic cotton is just as resource-friendly as it is water-saving and free of fertilizers and other pollutants