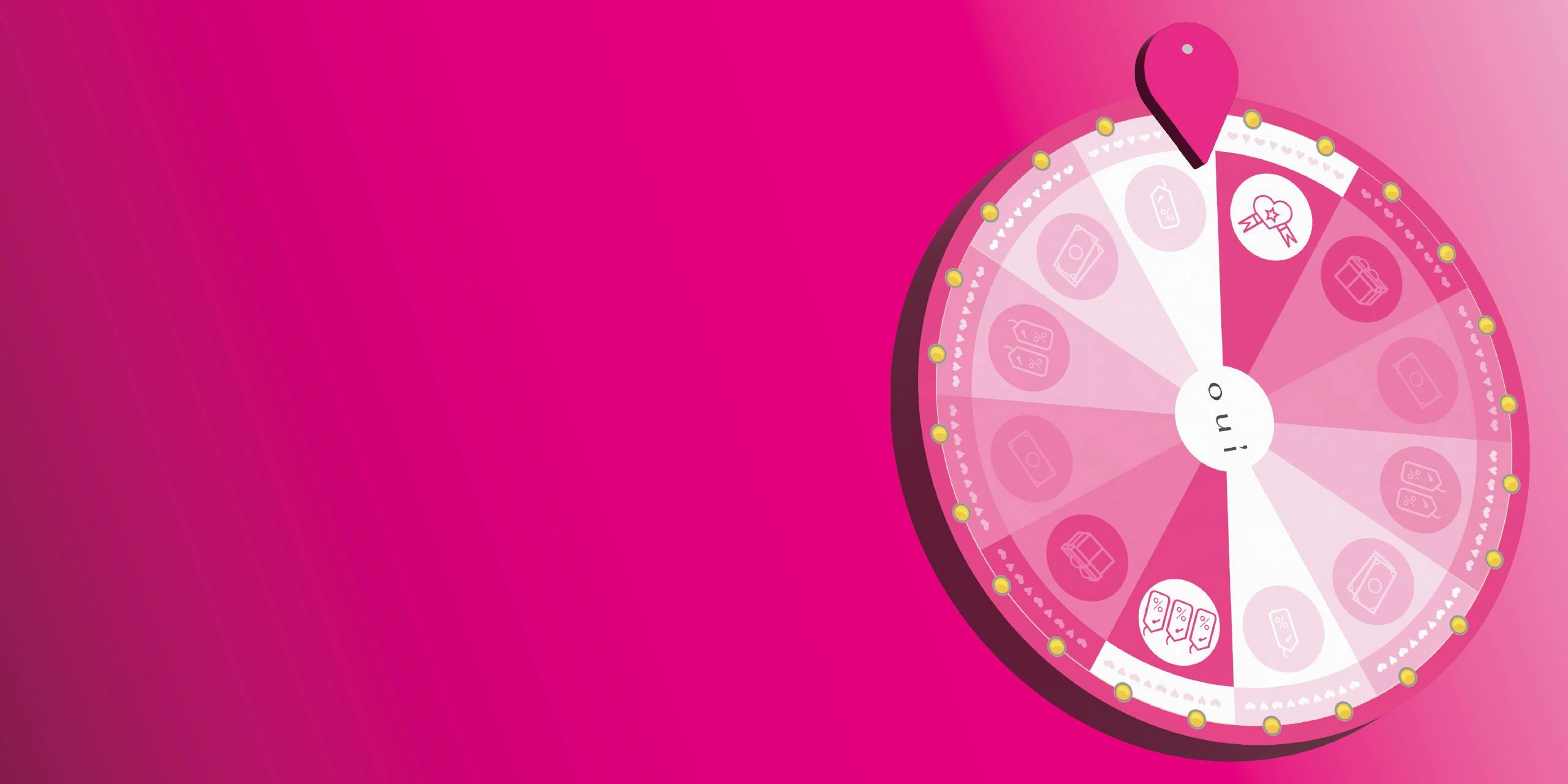 Our exclusive jackpot partners
Discover our selection of possible jackpot prizes from our great partners. Together we are giving away prizes worth 8,500 euros from 1-24.12.2022! Which jackpot you win is a surprise.
Wondering how the wheel of fortune works or how to get one of our prizes?
Wir haben die wichtigsten Fragen und Antworten für Dich zusammengefasst. Diese findest Du hier: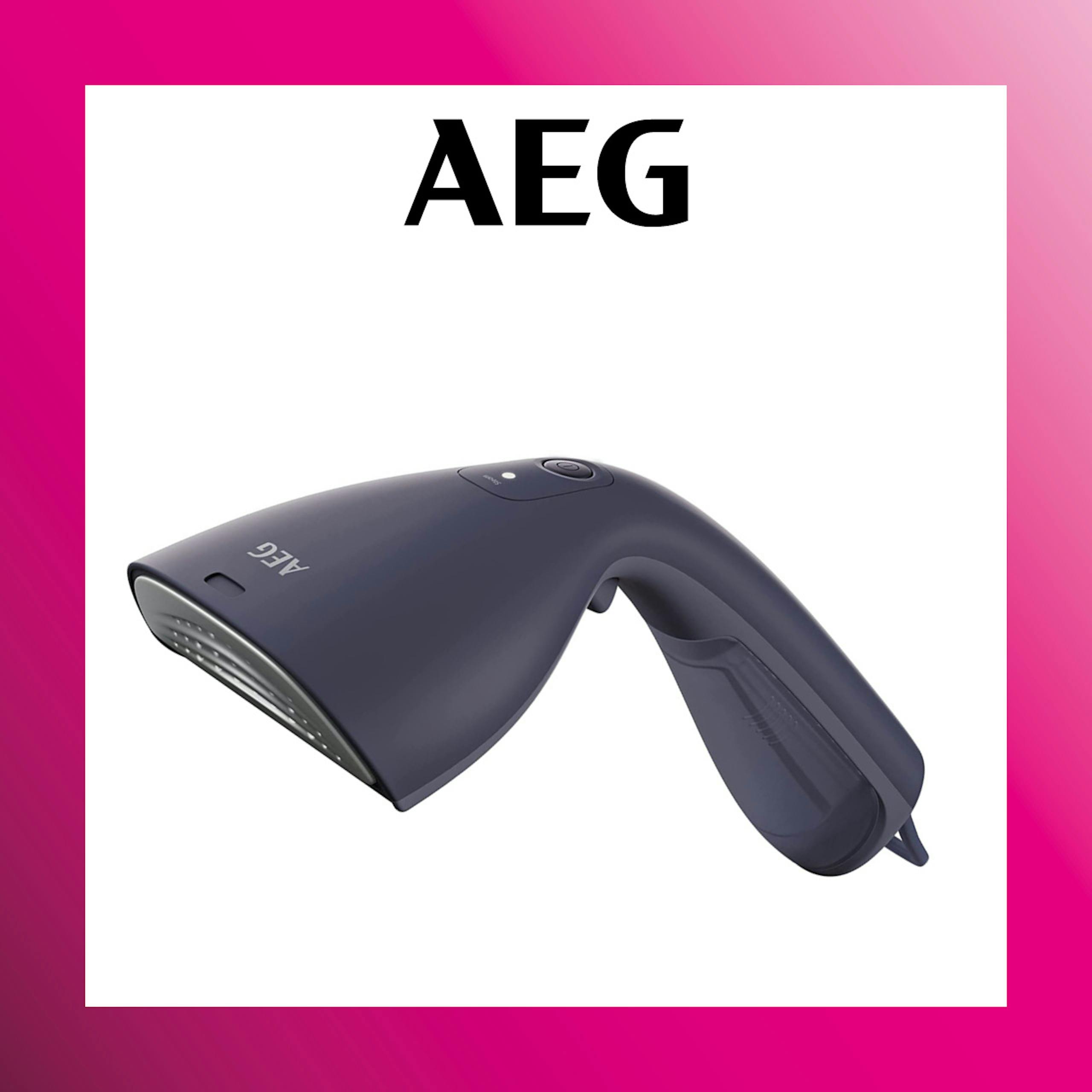 AEG
A simple application we love! With AEG, we are giving away a total of 10 powerful Delicate 7000 Garment Steamer, each worth 79.95 euros. With it, you can effortlessly freshen up your outfits without an ironing board with the steam brush in no time and smooth them wrinkle-free.
to AEG

BABOR
Together with BABOR we give away beauty made in Germany. Win one of five BABOR HSR Lifting XMAS sets worth 99.90 euros each. Lovingly packaged and perfect for a comprehensive anti-aging experience for your skin care.
to BABOR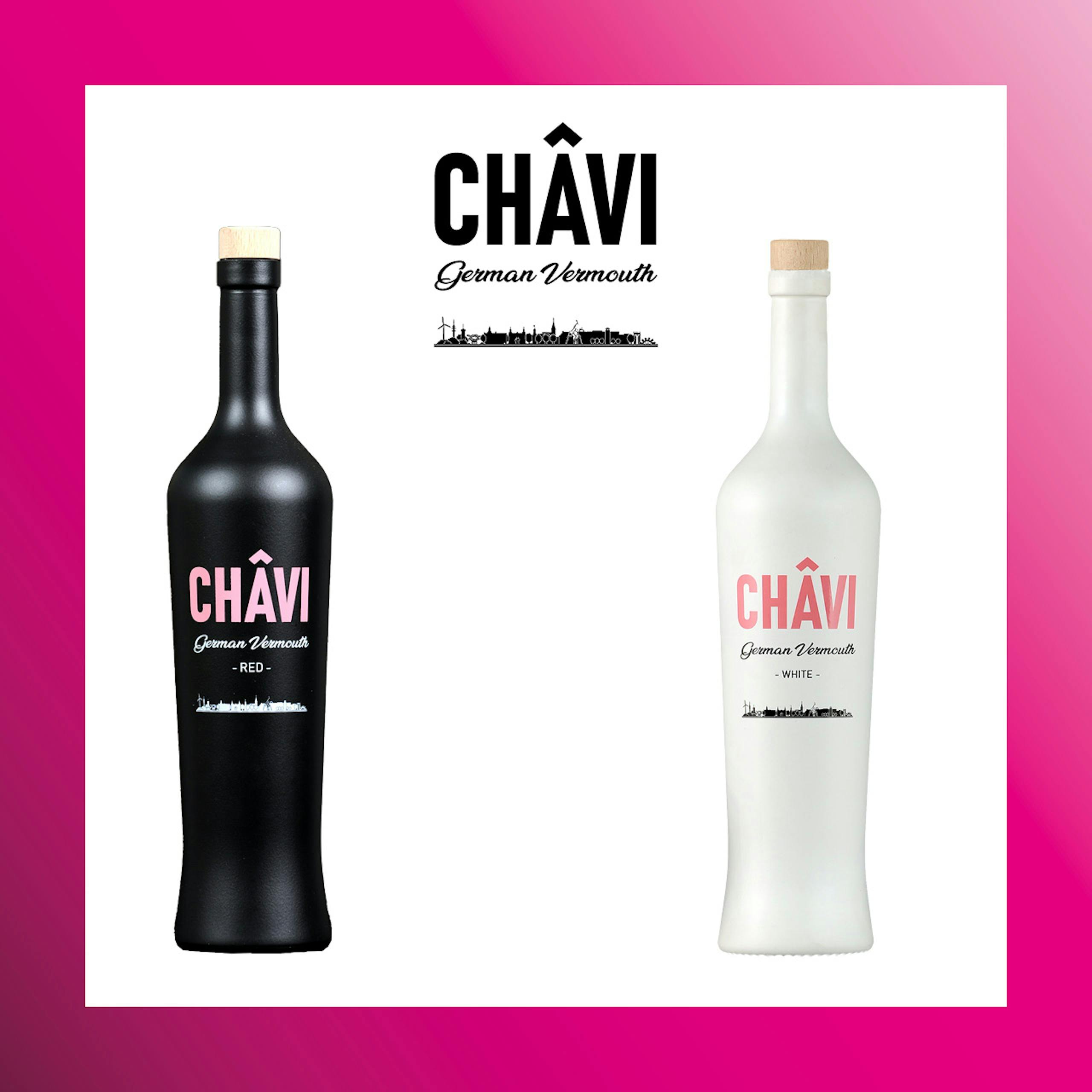 Chavi Wermut
We toast to you! Together with Chavi, we are giving away a total of 30 bottles of the finest German vermouth, each worth 26.99 euros. Whether pure on ice, with tonic water or in numerous classic cocktails - you can see the love for the product in every variation.
to Chavi Wermut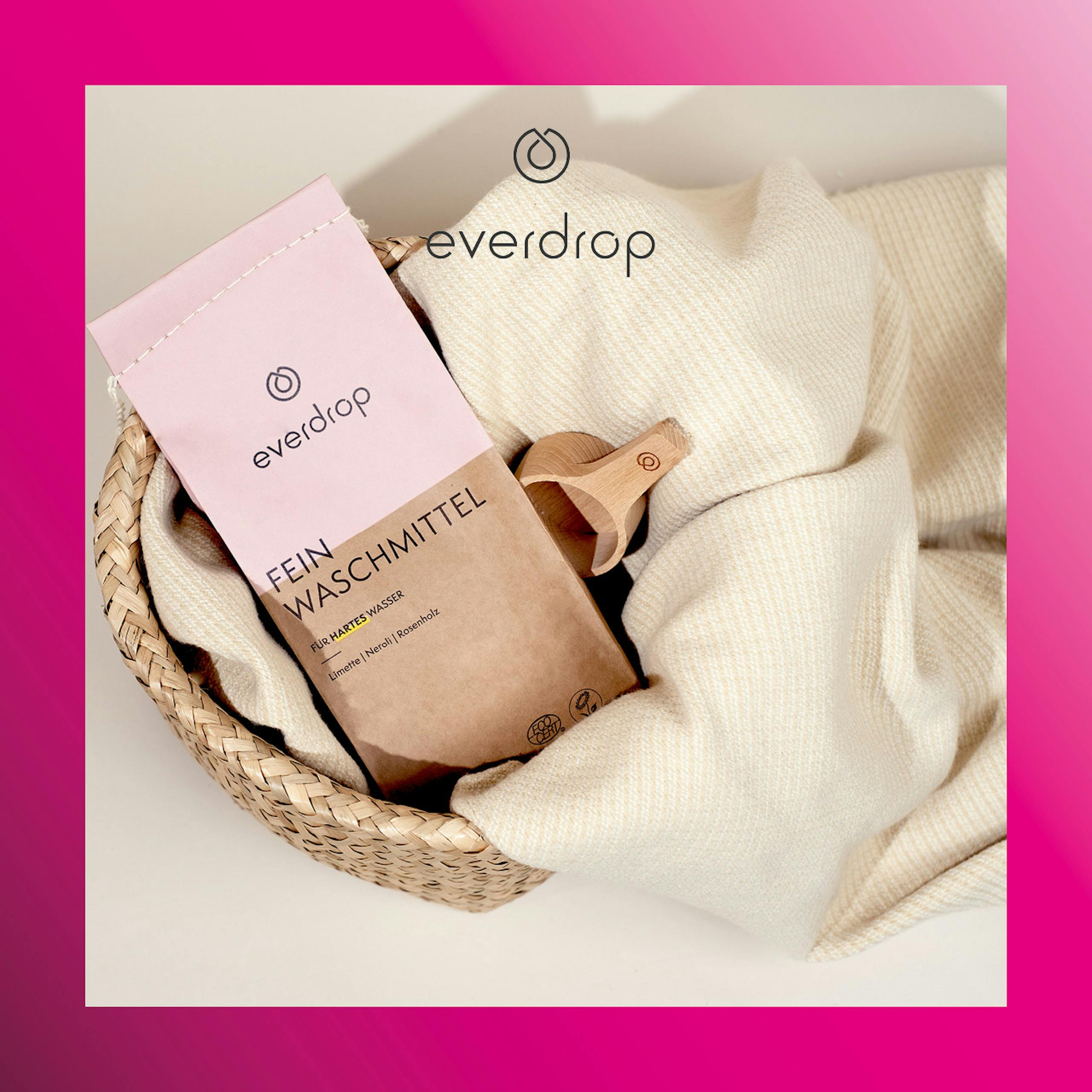 Everdrop
Just like us, your favorite Oui style is close to your heart. So it's a good thing that we're teaming up with everdrop to give away a total of 20 of their delicate detergents, each worth €14.99, specially formulated to gently clean and care for your clothes.
to Everdrop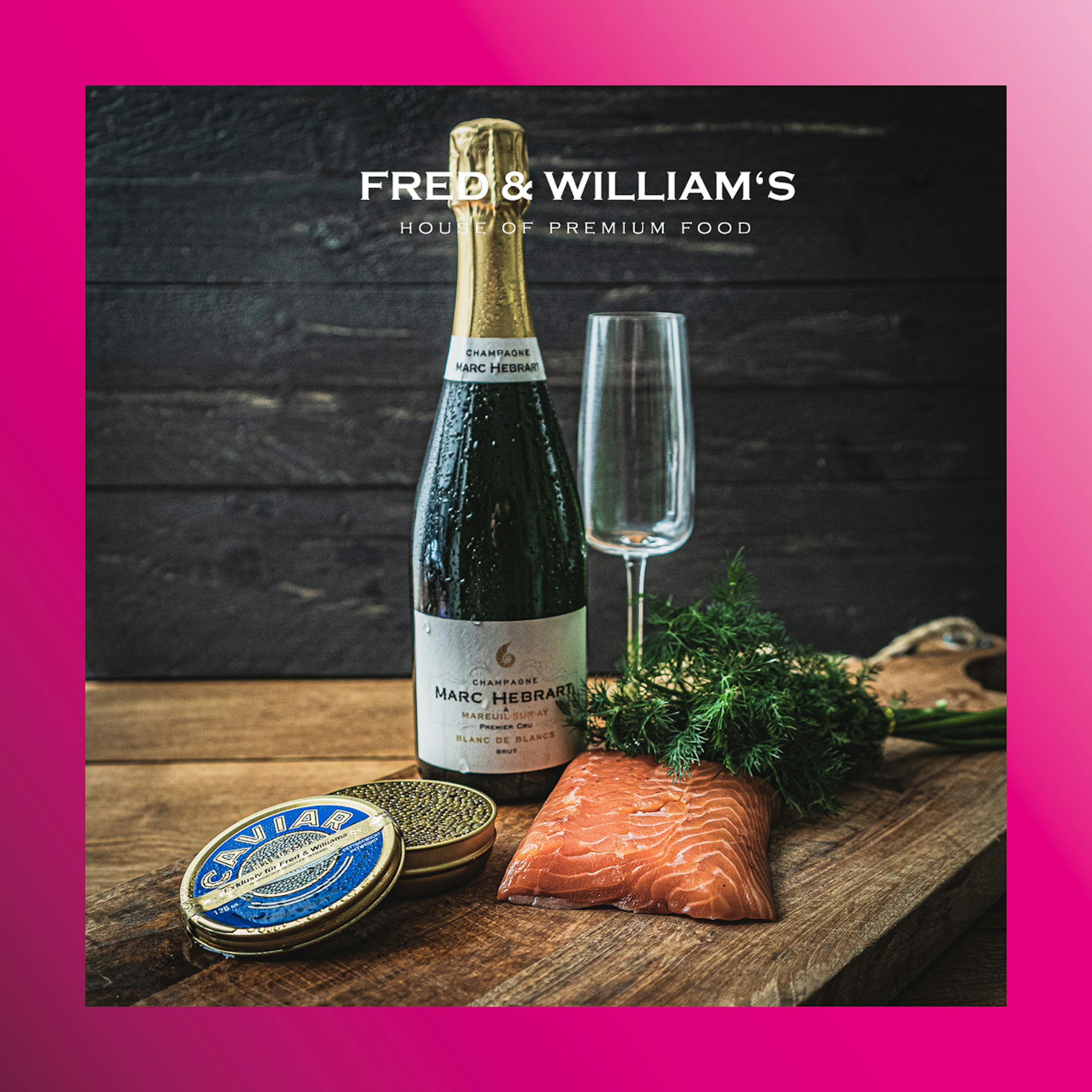 Fred & William's
Two brothers, one passion! Fred & William's offer exclusive delicacies from all over the world, sustainably sourced directly from the producer. You can test their excellent quality and best taste with one of the ten 50 euro vouchers we are giving away.
to Fred & William's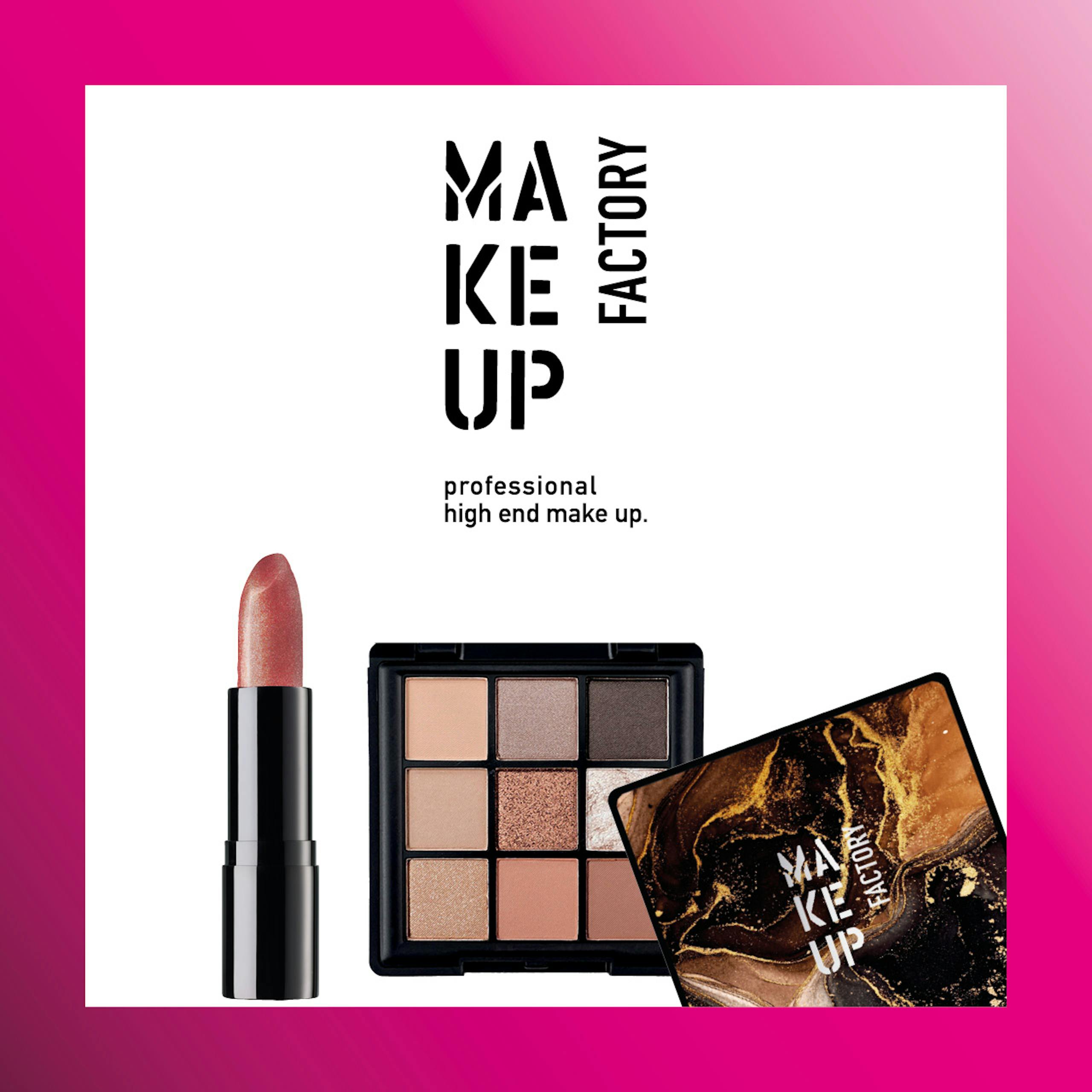 Make up Factory
Time to shine! Make up Factory has provided us with a total of five make-up sets with exclusive storage bag worth 192 euros each, which will take your look to the next level. The right products for special moments.
to Make up Factory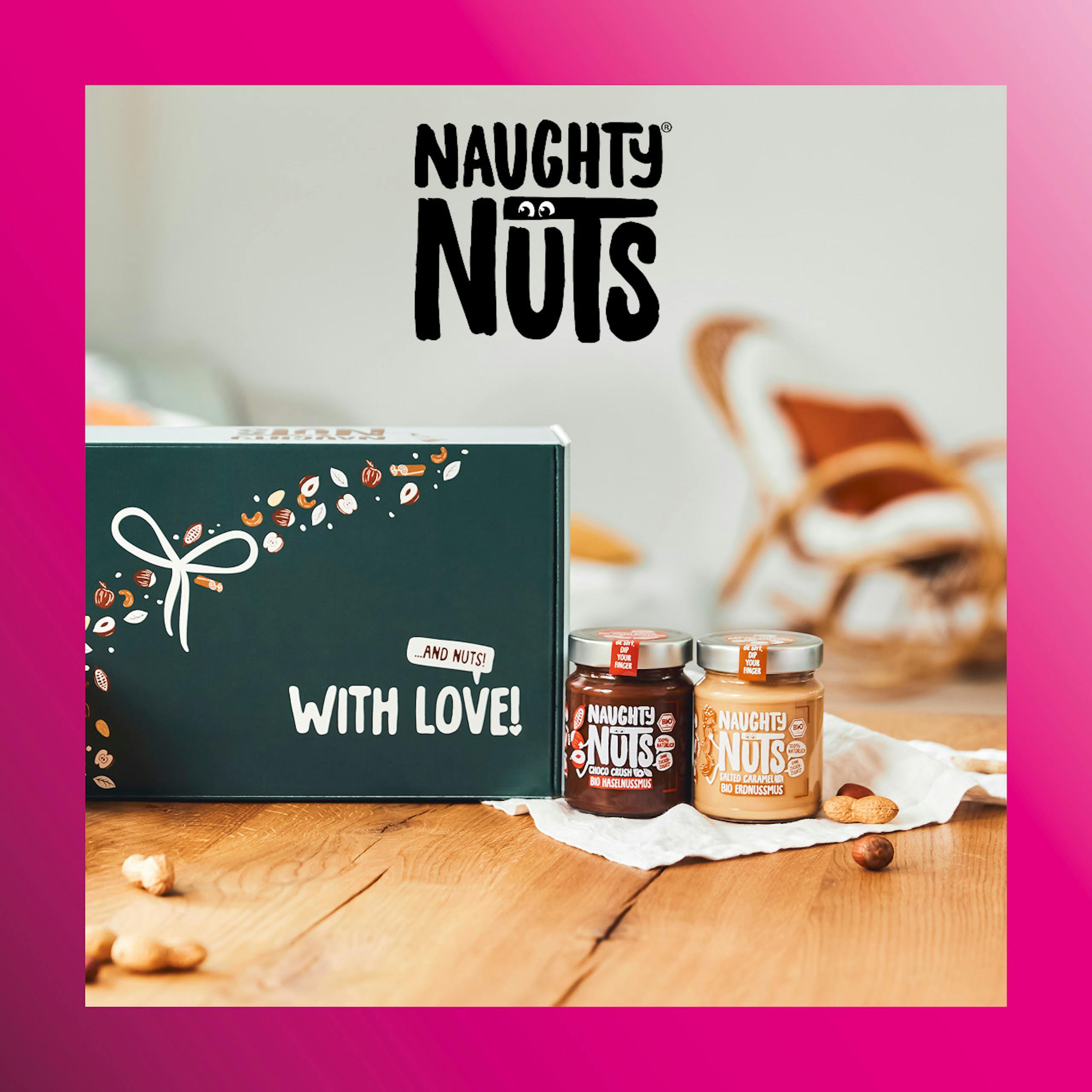 Naughty Nuts
Now it's getting nutty - together with Naughty Nuts we are giving away five of their Winter Edition gift boxes worth 39 euros each. Inside you'll find the two most popular nut muses, a handmade bowl and matching recipes that will make any heart beat faster.
to Naughty Nuts

Oui Gutscheine
Of course, our shopping vouchers for your next shopping tour with us may not be missing! We raffle a total of ten vouchers: 1x 500€, 2 x 250€, 5 x 100€ and 2x 50€. Our cozy knitwear highlights and other novelties are waiting for you!
to Oui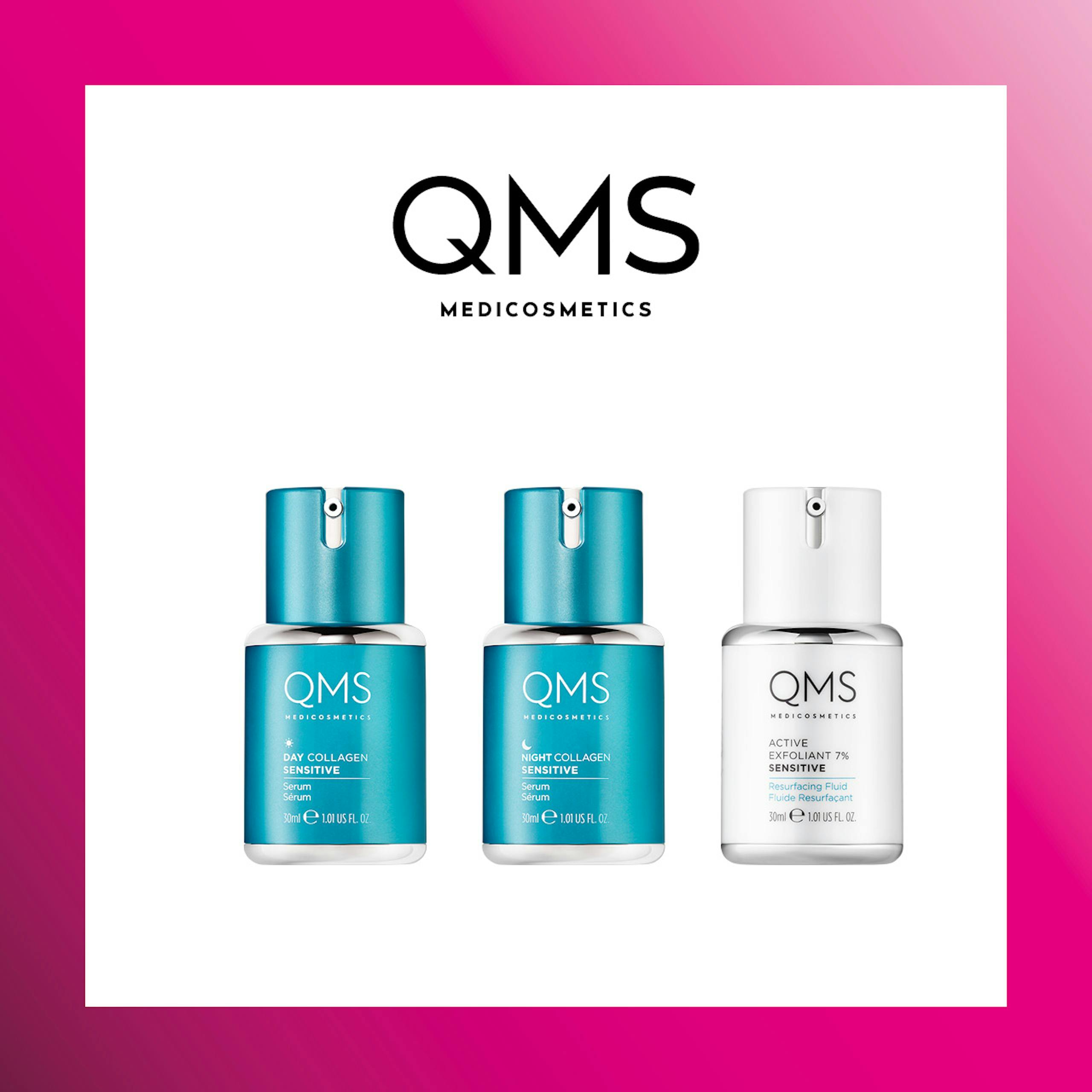 QMS Medicosmetics
Specially designed for sensitive skin to reduce the signs of aging and loss of elasticity in the skin: Win one of three high-quality Collagen System Sensitive 3-Step Routine Sets from QMS Medicosmetics, each worth €238!
to QMS Medicosmetics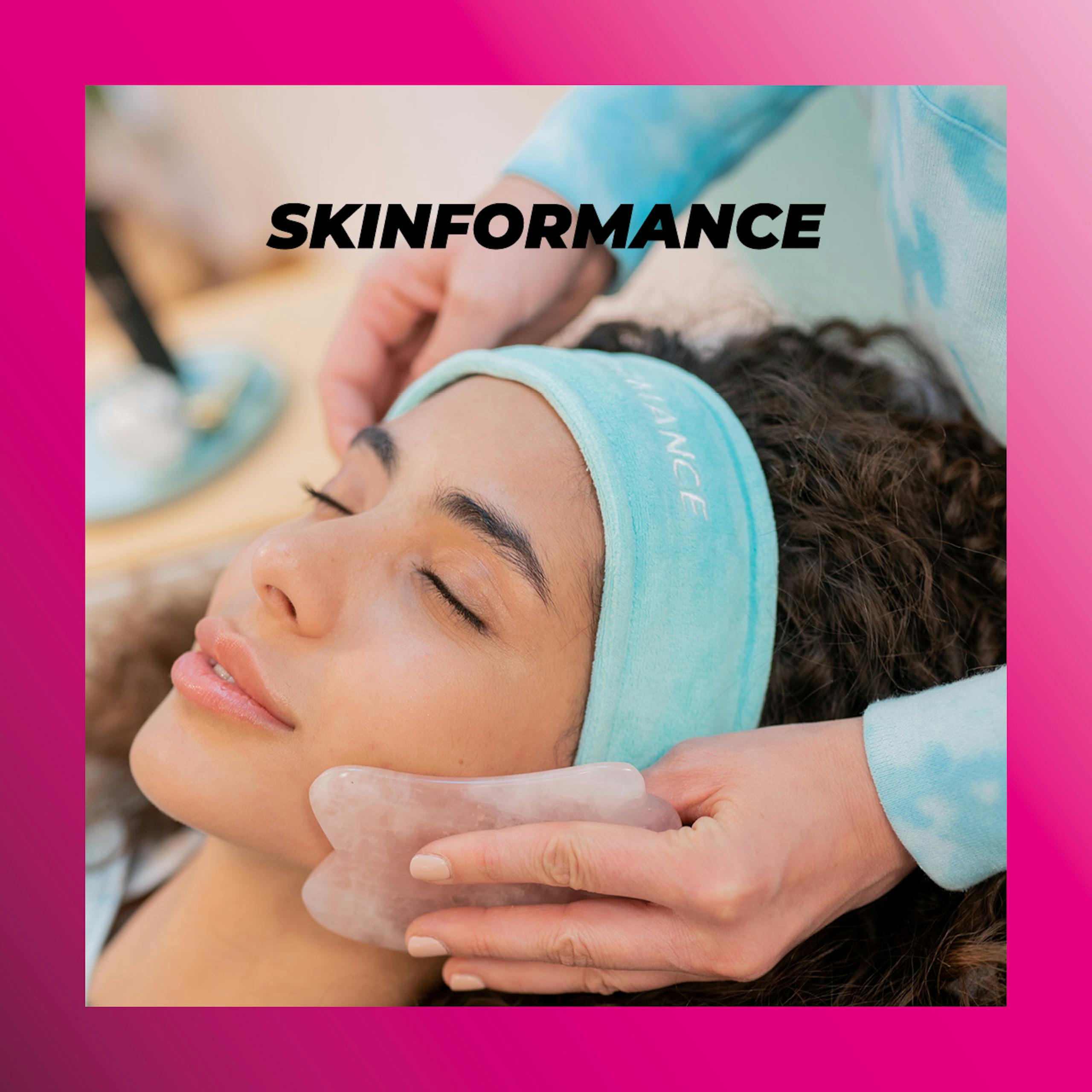 Skinformance
Skinformance new text please as follows: SKINFORMANCE revolutionizes your beauty routine and convinces with visibly relaxed facial features after an innovative Face Workout. Together with Germany's first Beauty Gym, we are giving away 15 vouchers for a Starter Face Workout including free skin analysis, each worth 89 euros.
to Skinformance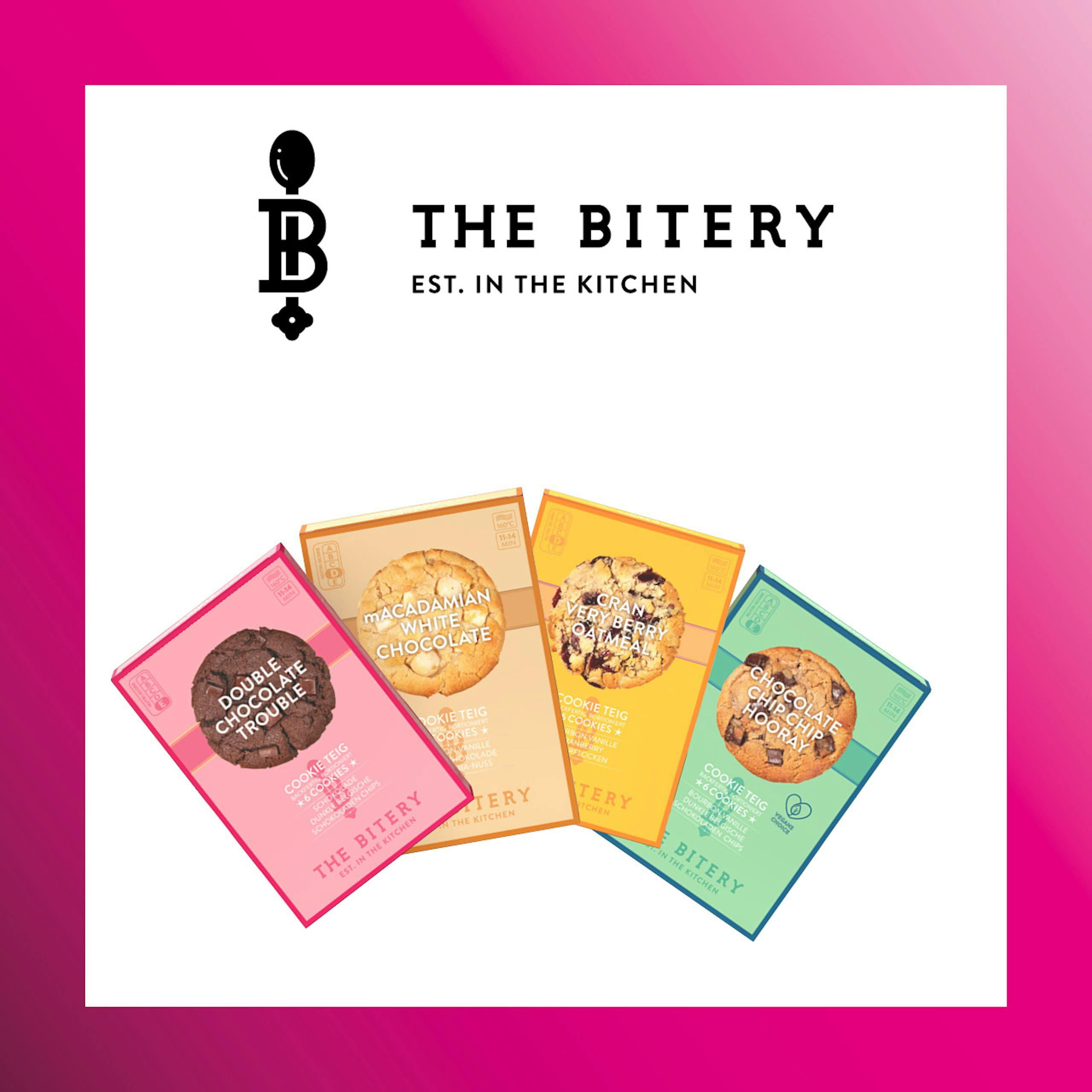 The Bitery
Created by Millenials for Millenials - this is how The Bitery creates a completely new way of eating. Reason enough for us to raffle off with them a total of 10 of their cookie boxes worth 20 euros each to bake yourself. We're getting hungry right away.
to The Bitery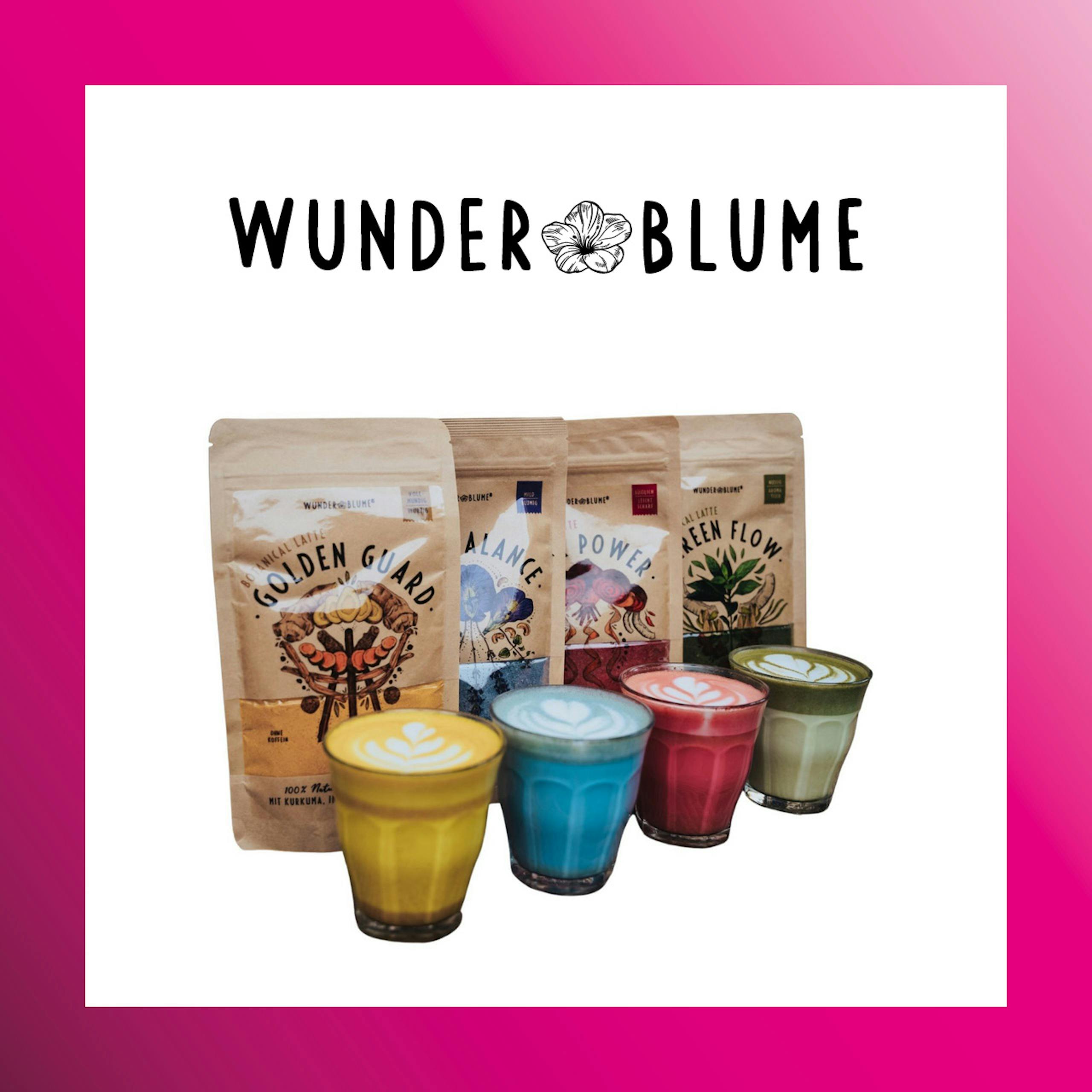 Wunderblume Berlin
Pure taste meets the pure power of nature. WunderBlume Berlin transforms exquisite plant-based ingredients into vegan Botanical Latte Blends without added sugar for use at home. We are giving away 20 tasting sets worth 24.90 euros each. Yummy!
to Wunderblume Berlin
FAQ
Here you can get answers to your questions about Wheel of Fortune.
How does the wheel of fortune work?
Find our wheel of fortune and enter your email address. After you have confirmed the checkboxes, you are ready to spin. Click on "Spin Now" and get exclusive discounts or win one of our jackpot prizes, which you can find at the top of this page. Good luck!
What do I need to do after spinning?
After you have won your prize, simply copy the code to the clipboard (ctrl+c) and choose your new favorite item in the online store. You can then easily redeem your discount code directly in the shopping cart area.
Important: You also have to place an order for the Jackpot in order to receive it.
What happens when I win a jackpot?
If you were lucky enough to win one of our jackpot prizes and placed an order, we will contact you in the following days and send you one of the prizes by mail.
Can I choose a jackpot?
Unfortunately no, the distribution of the profits is done by our Christmas elves.
The wheel of fortune is not displayed to me, what should I do?
You may have blockers enabled in your web browser that prevent you from viewing Wheel of Fortune.
Here are some short instructions on how to remove the blockers in your browser:
Google Chrome
Open Chrome on your computer.
Click on the three-dot menu Settings in the upper right corner.
Click on Privacy and Security.
Click Pop-ups and redirects.
Select the desired default setting.
Firefox
Click Firefox in the menu bar at the top of the screen and select Settings.
Select the Privacy & Security section. Go to the Permissions section there.
Uncheck the box next to Block pop-up windows to disable the pop-up blocker completely.
Edge
Open the Edge browser, go to the user menu (the three horizontal dots at the top right) and select Settings.
In the Settings menu, select Cookies and website permissions.
Scroll down and click Popups and Redirects.